Sophisticated & Simple eBay Management Software Within Your Retail System
If you are thinking about selling on eBay but are concerned about the time it will take to consolidate sales and stock with your existing sales process, you need a single, cloud platform to unite your eBay channel into your other retail outlets.
RetailStore's eBay management software does just this and more to help you expand your sales, manage your stock holding, disperse of surplus stock as well as removing the hassle and time out of eBay multiple product listing:
Integration
One platform across all retail outlets, single product database, inventory, warehousing, Back Office/Head Office, live stock availability
Administration
Reduced eBay product listing time, automated real time sales data, suggestive purchase ordering, intelligent sales and management reporting
Delivery
Click and Collect, dispatch, delivery and return tracking
"Linking a website to the back office was one of the main reasons we switched to RetailStore, we were suffering from online orders going missing, or not getting actioned upon straight away. With RetailStore we now get online orders as they happen."
Lorraine and Darren, Owners, Subvert
How will you redefine your EPoS needs?
Call us today on 0800 030 4432 or CLICK HERE for a free demonstration or appointment.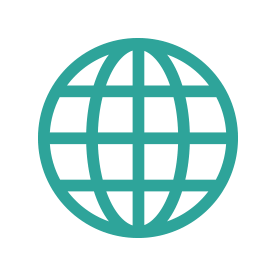 The RetailStore Ecommerce module and professional services unify everything from stock, EPoS, CRM, Virtual Head/Back Office through to suppliers, warehousing and merchandising.