Creating Great Customer Experiences
RetailStore can provide you with the ability to create those great customer experiences across all channels; whilst providing you with the return on investment, extensive features, matrix reporting and the innovation to help you future proof your business.
EPoS – a true Cloud browser based solution efficiently serving your customers at every point of service
Mobile PoS – enhancing personal customer experiences
iPad & Tablet – Giving you the ability to extend your digital aisles
Multi-Channel – A platform with a single view of stock levels, sales and customer details across all locations and channels; including online, via eBay or Amazon, mail order or in stores, pop-ups and franchises
Click and Collect/Reserve – allows you to sell your store stock but provides customers with a hassle-free delivery and collection
Forward Orders – flexibility to accommodate orders from customers for products that are not yet in store
Loyalty Cards – retaining and enticing customers, whilst making them feel valued
Gift Cards – easy management and processing of gift cards that are in control of
Ecommerce – one platform, one solution for both your retail, e-tailing, eBay and Amazon stores
E-Receipts – capturing customer data securely and protecting their life time guarantees, whilst also providing cross-channel promotion opportunities
Stock Replenishment – maximise your sell through and create your own replenishment calculations that suit your products and business
Matrix – create and manage your product assortments by size, style and colour
Promotions – segment customers which allows you to provide targeted discounts or invites to instore events
Warehousing Module – helps you manage and optimise essential supply chain processes through to customer orders and returns, across single or multi-channel operations
Security – as a cloud based product, all your data is held in level one data centres and not in your local PC or till, giving you one less thing to worry about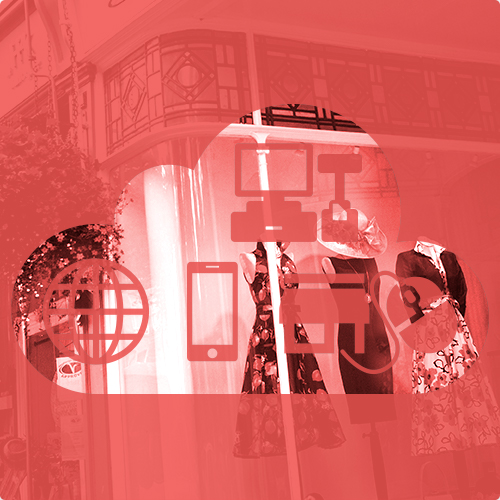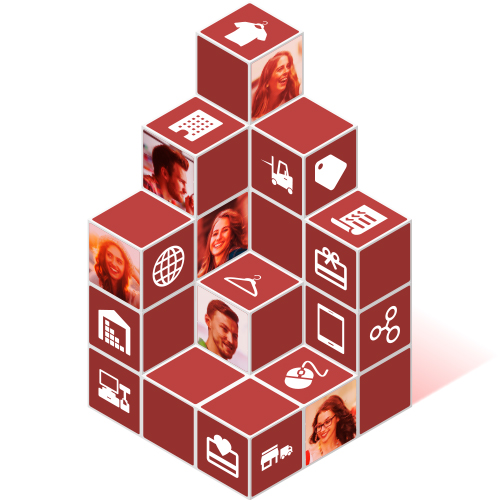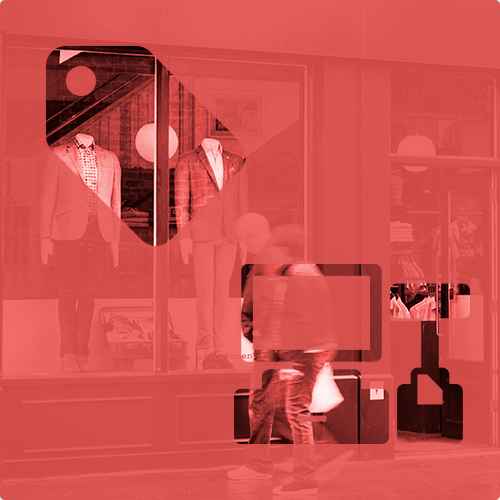 What Are Your Key Priorities?
RetailStore is a single platform cloud solution providing you with everything you need to keep up with consumer demands and changes in the fashion retail landscape.
Serve your customers from any channel, any place and at any time with real time data giving you visibility and 100% accuracy of stock.
RetailStore's Cloud EPoS solution for fashion and accessory retail is the perfect fit for boutique fashion stores, fashion retailers with more than one shop, or those with a multi-channel retail strategy wanting to maximise sales and engagement.
Working with a variety of fashion and accessory retailers we give you the essential foundations to stay ahead in today's changing and competitive market place:
Instant, real-time visibility of all transactions
Efficiency across all operations
Integration of your instore and online services
Live inventory and reporting across all channels
Visibility of bestselling stock and replenishment requirements
Powerful forecasting tools to accurately forward order next seasons stock
Secure information and data processing
See for yourself, book a demo
Cybertill's RetailStore platform can increase profits, automate processes, and improve customer experience.