Jewellery retail is unique.
That's why we've invested substantially in our jewellery EPoS and retail management solution for jewellers now proven to increase revenue, deliver exceptional and personal customer services and reduce costs.
Working with clients such as F. Hinds the Jewellers, we're helping shape the Cloud EPoS and software requirements for the unique needs of the jewellery market today.
Enhancing and Extending Customer Service, Convenience and Personalisation
We believe no other jewellery EPoS provider can provide you with the return on investment, quality, depth of features and reporting and the innovation to equip you with what you need today and tomorrow.
EPoS – efficiently serving your customers at every point of service
Mobile PoS – enhancing the personal, one-to-one customer experience
iPad – advanced product searches for your clientele to your complete back office stock and catalogue
Workshop – instant booking and work flow management from your  EPoS to your workshops
Cash For Gold – making pay out transactions easy and automating the till balances and reporting
Ring Sizing – instant visibility and availability of all ring sizes from any location and at any EPoS
Special Orders – flexibility to accommodate special orders your customers wish to make throughout your system from client order through to back office and workshop processes
Loyalty Programes – keeping your customers loyal and making them feel special
Gift Cards – easy Gift Card management and processing
Ecommerce – one platform, one solution for both your retail, e-tailing and eBay
Click and Collect/Reserve – serving your online and instore customers the way they want to be served
Biometric Login/Fingerprinting – securing your till access and authorise high value items
E-Receipts – protecting life time guarantees and enabling customer data capture and cross-channel promotion opportunities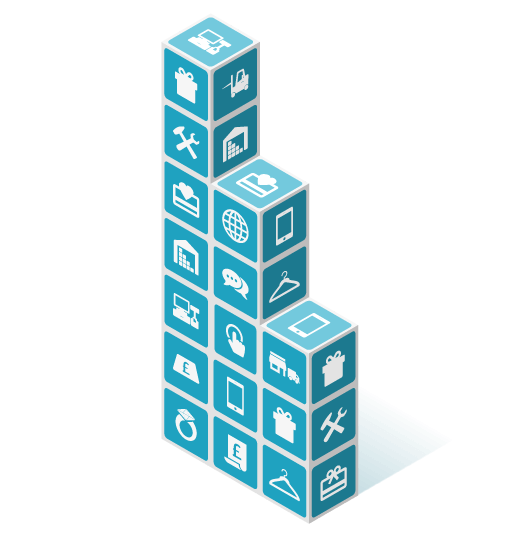 What Are Your Key Priorities?
As a single platform Cloud solution designed for the new shopping world, RetailStore gives you everything you need to serve your customers from any channel, any place and at any time.
With real time data offering 100% visibility and accuracy, RetailStore's Cloud EPoS solution for jewellery is the perfect fit for jewellers with more than one shop or those with a multi-channel retail strategy to maximise sales and engagement through selling online, instore and mobile.
Working with large and independent jewellers we give you the essential foundations to stay ahead in today's changing and competitive market place:
Immediate visibility of every transaction
Operational efficiency
Instore and online integration
Multi-Store Live inventory and reporting
Deep Data and Profit Analysis
Scalability and rollout ease
Cloud resource efficiency
See for yourself, book a demo
Cybertill's RetailStore platform can increase profits, automate processes, and improve customer experience.