Make Social Media Part Of Your Sales Process
Integration of your social media into your website is vital if you want to improve your search engine optimisation, connect with your customers and even sell through channels such as Facebook.
RetailStore's ecommerce platform helps you drive sales and awareness by giving you all the social media plug-ins you need to facilitate your customers and audience to share their purchases, make recommendations from your site, share your content, buy from you and engage with you on Twitter, Instagram, YouTube, Facebook and more.
As the most comprehensive one platform with outstanding usability and ease, RetailStore's social media tools include:
Social Media Bookmarking – A social media 'widget' to allow customers to share your product website pages (and category & brands if they so wish) on any social media website or via email. They can also create and share 'wish lists' – an ideal tool for people to share ideas for gifts.
Facebook Like Button – With RetailStore you can add the "Like" button to every page. This allows your customers to share specific products from a website back to their Facebook profile page with one click. RetailStore's ecommerce solution also has a Facebook "Like Box", where consumers can like your page and view its stream directly from the ecommerce website.
Activity Feed – The Activity Feed plugin shows consumers what their friends are doing on a retailer's ecommerce site.
How will you redefine your EPoS needs?
Call us today on 0800 030 4432 or CLICK HERE for a free demonstration or appointment.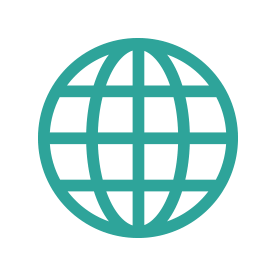 The RetailStore Ecommerce module and professional services unify everything from stock, EPoS, CRM, Virtual Head/Back Office through to suppliers, warehousing and merchandising.