The Smarter Way To Drive Revenue, Maximise Profit & Achieve Simplicity
If you are struggling with multiple retail systems or find your EPoS and retail software just can't quite do what you would like, RetailStore could be the ideal solution to make your life easier, reduce your IT stress, keep your customers happy and make your business more profitable.
Whether you have a few shops, a multi-store with ecommerce, a single outlet or a national brand with multiple shops and channels, today's retail world is more complex, has tougher profit margins, is harder to manage and craves an omni-channel customer experience.
Retail Reinvented:
Market Insights 2017 Report
What are you re-thinking? Get the latest retail report now
That's why we've developed RetailStore
A fully integrated one platform cloud retail management solution that streamlines all your sales, stock, delivery and management information in real time, at any point and at any location for maximum efficiency to drive sales and increase profit.
Established in 2001, we are the pioneer of cloud-based EPoS and retail management. Trusted by leading brands, charities and over 700 retailers, our multi-channel retail system RetailStore gives you everything you need, when you need it, with an array of value added extras and extensive reporting to help you maximise profit, sell more and save you time.
Substantially reduces stock holding to free up your cash flow
Improves customer loyalty and price optimisation to increase sales
100% live, accurate and accessible sales and business information anytime from any location
Intelligent information reporting for improved business performance
Virtual Head Office creating a Head Quarters and central information hub accessible from anywhere through the cloud
The new way forward in EPoS & Retail Management
Re-thinking EPoS and retail management software is essential for profit survival, customer satisfaction and effective management of multiple revenue streams and closing profit gaps in the new and competitive retail landscape.
Unlike traditional EPoS, RetailStore is a totally integrated cloud-based retail management system, developed specifically for the pressures and complications of the retail world we live in and the customers we serve.
We've made silos a thing of the past. We've transformed our customers into lean operations driven by a single platform that works around the clock to intelligently manage all your critical sales, stock and inventory information.
We've incorporated the best of breed promotion and loyalty technology, whilst developing modules to enable you to migrate into new channels easily and automate your product, price and stock information.
Whatever your size or shape, why not find out how RetailStore can help you manage less and profit more?
"Linking a website to the back office was one of the main reasons we switched to RetailStore, we were suffering from online orders going missing, or not getting actioned upon straight away. With RetailStore we now get online orders as they happen."
– Lorraine and Darren, Owners, Subvert –
"With RetailStore we can offer centralised, regional and individual promotions. It's incredibly easy to use and as RetailStore is cloud based we don't have to wait overnight for the shops to download the promotion, they go live immediately."
– Jason Cook, Head of IT, Neal's Yard Remedies –
"It has really helped out business in so many ways and best of all we have been able to reduce stock holding by around 10%"
"With RetailStore we get live sales data across the entire estate. Head office can review the stores' performance first thing every morning, knowing they have all the data and it is accurate and up to date."
– Frank Potts, IT Director, Musto –
"The benefit of RetailStore bar none is the fact that you can access it on an iPad, your phone, any computer, and anywhere. I can access all the relevant data I need or see what's happening in store sales-wise."
– Neil Crosier, Owner, Music Junkie –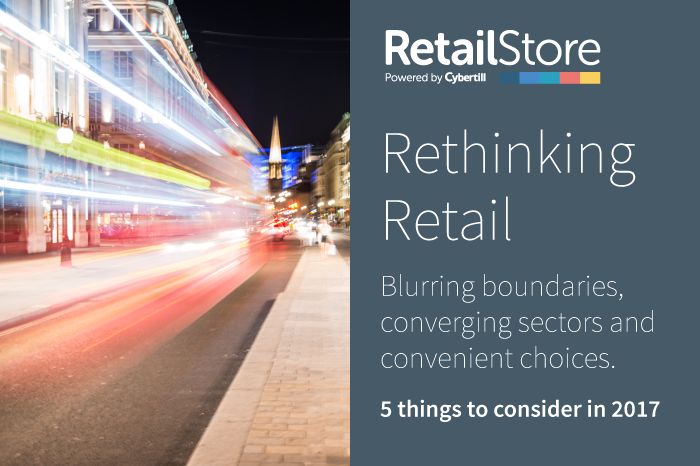 What do retailers need to be considering in 2017 in terms of Omni-channel, retail system software, multi-channel expansion and EPoS? Innovation, experimentation and process efficiency are top of the agenda to deliver the convenience and profits we need. Cloud EPoS and retail management software could be the answer?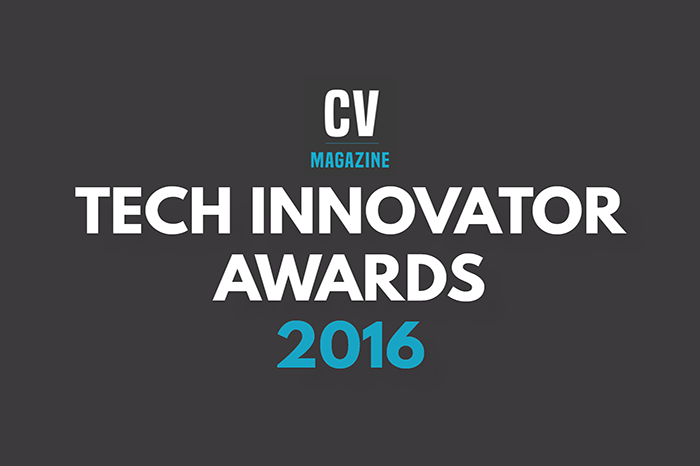 Corporate Vision, the monthly magazine dedicated to all aspects of the corporate landscape, has named Cybertill's RetailStore solution as the 'Most Innovative Retail Software' in its 2016 Technology Innovator Awards. Cybertill's RetailStore single cloud platform...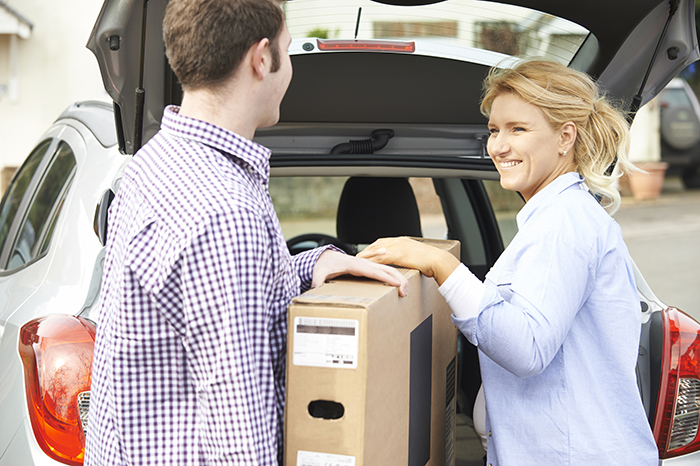 As the popularity of Click-and-Collect continues to rise, this service is becoming key to driving conversions, both online and in the store, research from a new report by Cybertill, the leading cloud-based software innovator behind RetailStore, reveals. With almost...