Additional Tools To Improve Your Website Experience
In addition to all the core features you will also benefit from:
International currency – option to "change currency" on your site to allow international customers to see your prices in a different currency. (The website will show a disclaimer stating that the customer's bank's exchange rate may differ from the one used here).
Web only promotions – ability to have web-only special offers, including (but not limited to) "X% off your first ever web purchase", "buy 2 get 1 free", "Buy A and B together and get C half price", and discount codes (e.g. "type in code ABCD1234 at checkout and get X% off").
Product reviews – a great feature that allows customers who register an account to leave a "0 to 5 star" rating and a written review against any products that you sell. You can set your site so that new reviews are either (a) displayed immediately to all customers or (b) only displayed once approved (i.e. once you've checked it for offensive content).
Automated emails – your site can automatically email customers in a variety of circumstances – including order confirmations, to thank them for registering, if they click "I forgot my password", and a few days after making a purchase to say "consider also purchasing these associated items" and many more.
Facebook "Like"– to help get your website and products shared on social media, "Like" buttons are one of three social media widgets that can be added to all product and/or category and/or brand pages at your discretion.
Facebook "Comments" box – can be added to all product pages.
Unique Metatags – can be entered for your homepage, all subpages, all category pages and all product pages, for search engine optimisation purposes.
URLs – for SEO purposes, the URLs (web addresses) of all product and category pages can be edited.
Google Sitemap – built in tool for creating Google Sitemap XML documents is available.
Google Analytics – RetailStore interfaces with Google Analytics to make tracking, reporting and increasing conversion easier for you.
Cookie policy – a banner can be added to the edge of your website with just a couple of clicks and the text of your cookie policy page can be edited.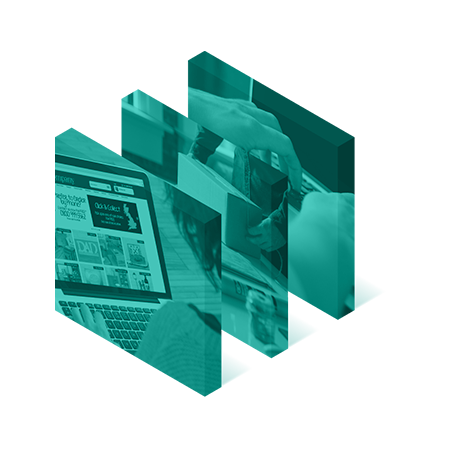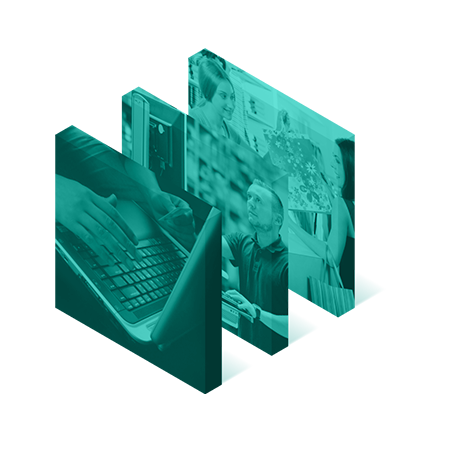 "Linking a website to the back office was one of the main reasons we switched to RetailStore, we were suffering from online orders going missing, or not getting actioned upon straight away. With RetailStore we now get online orders as they happen."
Lorraine and Darren, Owners, Subvert
See for yourself, book a demo
Cybertill's RetailStore platform can increase profits, automate processes, and improve customer experience.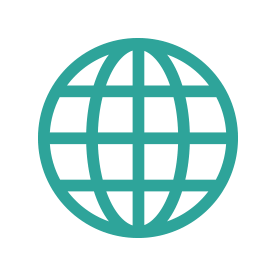 The RetailStore ecommerce module unifies everything including stock, sales, and customer data, EPoS, CRM, suppliers, warehousing and merchandising.