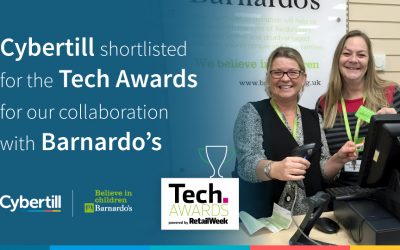 Pop the Prosecco! Cybertill are absolutely thrilled to announce that we have been shortlisted for Tech Team of the Year at the Retail Week Tech. Awards for our collaboration with Barnardo's! With over 700 Barnardo's shops to roll out in, the Cybertill team had to work...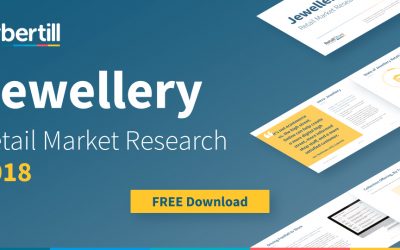 Jewellery Retail Market Research 2018 Brand new data and analysis of the Jewellery Retail sector. This exclusive 17-page report features in-depth research into high street jewellers such as Pandora, Swarovski, F.Hinds, Green + Benz, Lunns, and over 30 more multi-store...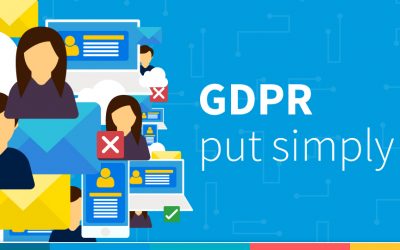 60% of worldwide businesses are unprepared for the GDPR deadline of 25th May 2018, according to research. Here we look at the questions asked by retailers and charity retailers about how they can comply before the deadline.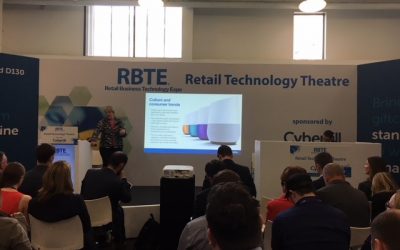 "Each time a consumer is exposed to a better digital experience, their expectations for all experiences are reset to a new higher level…"   Vicki Cantrell, formerly COO of Tory Burch and CIO of Giorgio Armani and now Retail Transformation Officer at Aptos , used her...
How Aha.is Iceland's largest marketplace – launched the world first operational drone delivery service Maron Kristofersson, CEO and Founder of Aha Marketplace Iceland, hosted a talk at the Cybertill sponsored Retail Technology Theatre this afternoon at RBTE 2018. The...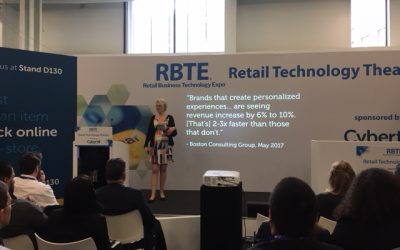 Here at RBTE 2018 Cate Trotter of Insider Trends took to the stage and shared some incredibly innovative examples of in-store tech. The future of tech in-store is actually less techy than you may think…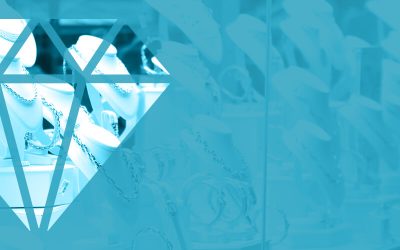 The effects of digital on high street Jewellers Jewellery retail is unique. It's a mixture of fashion, science, and tradition. Often love, loss and expectation are drivers, and emotions run high. Last year, PwC research found that whilst 15 shops closed on the high...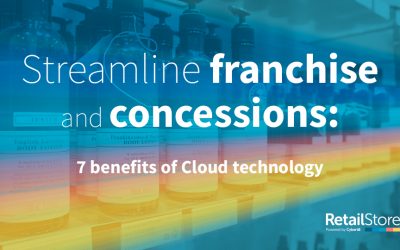 Cloud technology is at the heart of streamlining multi-channel retail for franchised stores and concessions. Here are 7 benefits to using cloud technology for retailers looking to extend their omni-channel approach.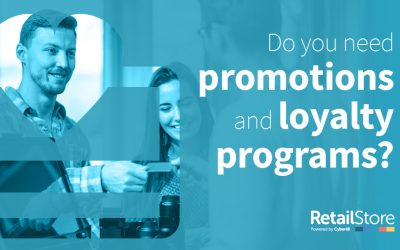 Is 2018 the year to review your retail system? If you're thinking about investing in a new or updated EPoS retail system, consider offering a loyalty program function that integrates into the back-end system, giving you the opportunity to be innovative with your promotional strategy, and keeping your customers engaged and interested.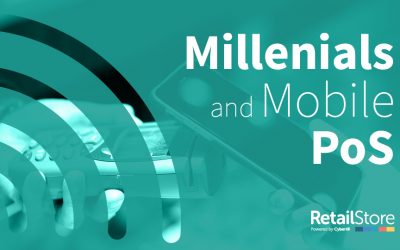 Investing in Mobile PoS terminals provides retailers with the ability to offer a wide range of payment options in store, pop-ups and at events, whilst extending choice and delivering a tangible brand experience that is vital to the customer journey.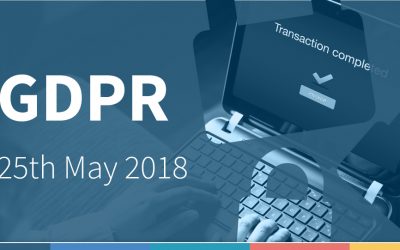 GDPR is fast approaching and retailers must ensure they are compliant by the 25th May 2018 deadline. Continuous improvement and innovation is something we strive to do here at Cybertill, which is why we are developing our product and making it easier for customers comply to the new legislation.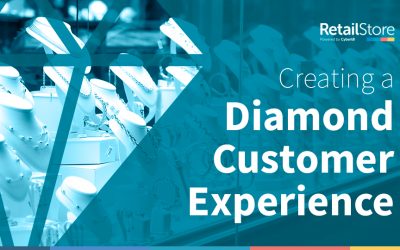 How can jewellery retail businesses follow in the footsteps of F.Hinds Jewellers and enhance customer experiences through the use of in-store technology – 8 benefits of Cloud EPoS for jewellery retail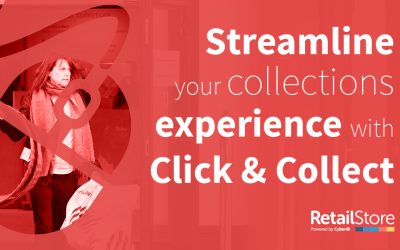 As a retailer you need to take time to decide if you want to improve your delivery and collection service and more importantly, if your current retail system can cope with the improvements. Read the new blog from Cybertill with 7 benefits to improving your collection and delivery service.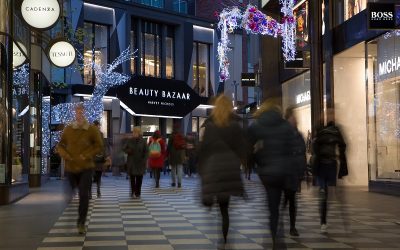 Infographic: What retailers can expect from Christmas 2017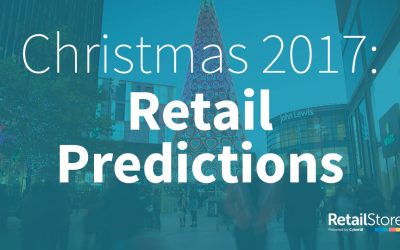 Over 70% of retailers are expecting Christmas 2017 sales to be as good as or an improvement on 2016, so what can retailers expect from the festive shopping period?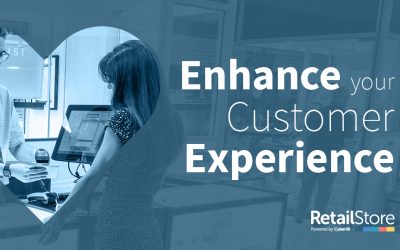 How can you enhance customer experience? Retail is much more than selling a product in a shop. In 2017 we have seen the rise of the customer experience and UK retailers are battling it out to be at the forefront of the trend. Consumers expect more choice and convenience along their shopping journey whether in store, online or at festivals and events; a shop layout, staff, online presence and personalisation can always improve a customer's perception of your brand.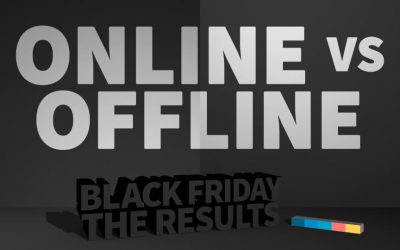 Was Black Friday 2017 worth the hype? Early results are in and it looks like online retail out performed in store shopping, but what can UK retailers do to prepare for the Christmas period and future sales events?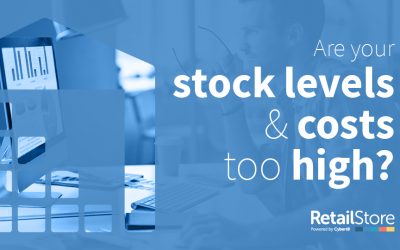 5 key questions retailers should ask when reviewing their stock management and inventory needs that their current retail software system provides.
2018 © Cybertill All rights reserved