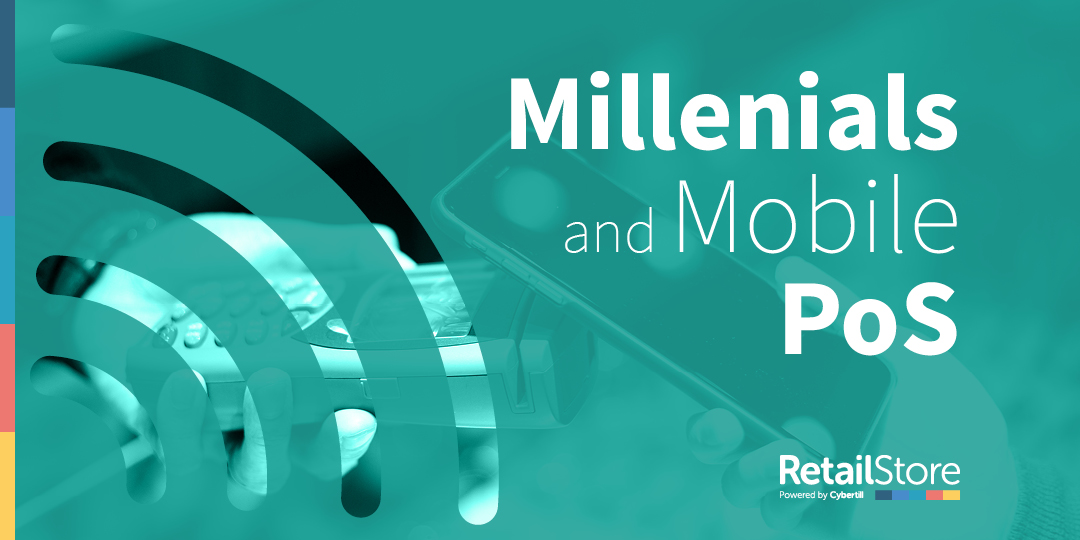 Investing in Mobile PoS terminals provides retailers with the ability to offer a wide range of payment options in store, pop-ups and at events, whilst extending choice and delivering a tangible brand experience that is vital to the customer journey.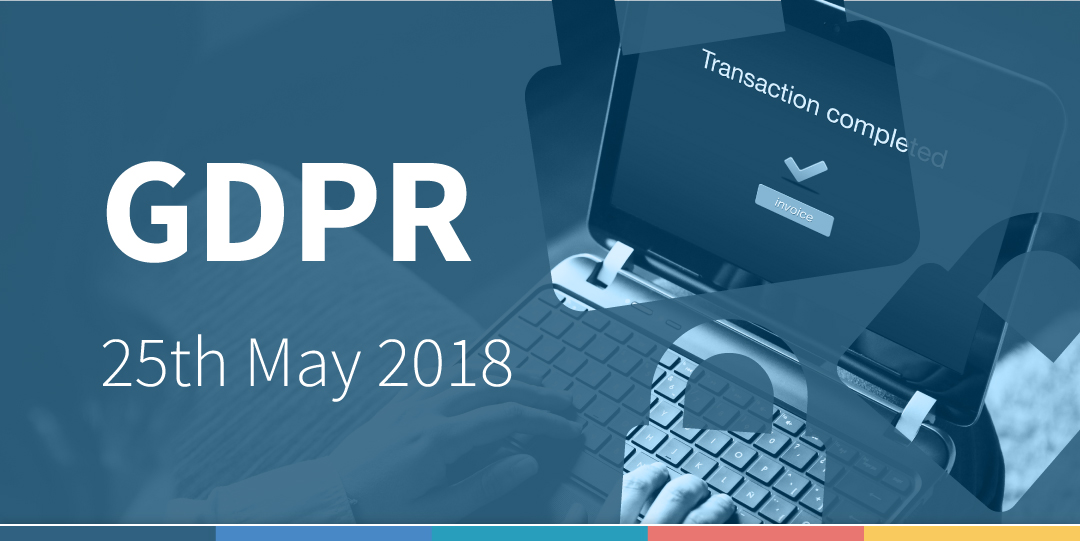 GDPR is fast approaching and retailers must ensure they are compliant by the 25th May 2018 deadline. Continuous improvement and innovation is something we strive to do here at Cybertill, which is why we are developing our product and making it easier for customers comply to the new legislation.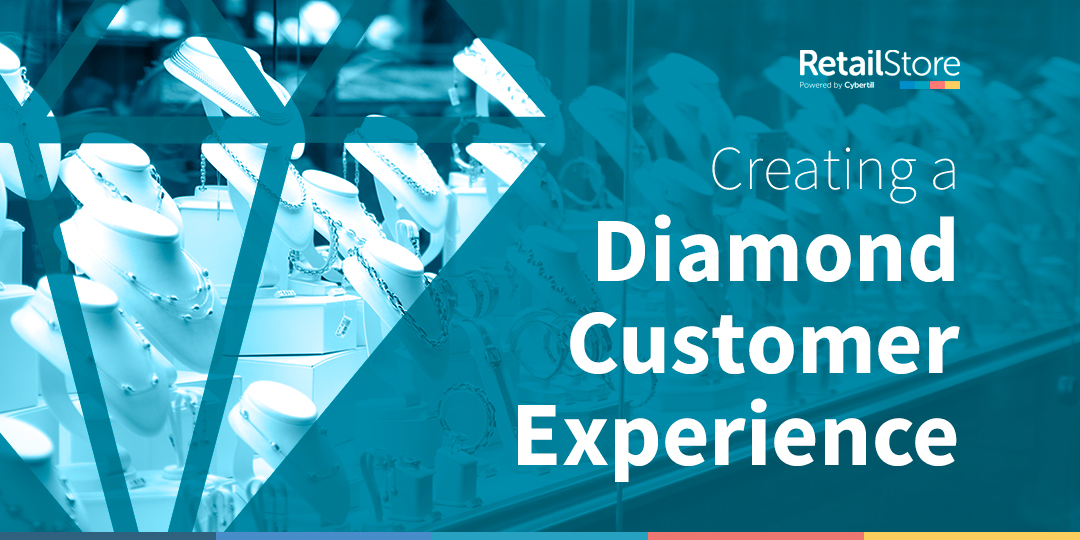 How can jewellery retail businesses follow in the footsteps of F.Hinds Jewellers and enhance customer experiences through the use of in-store technology – 8 benefits of Cloud EPoS for jewellery retail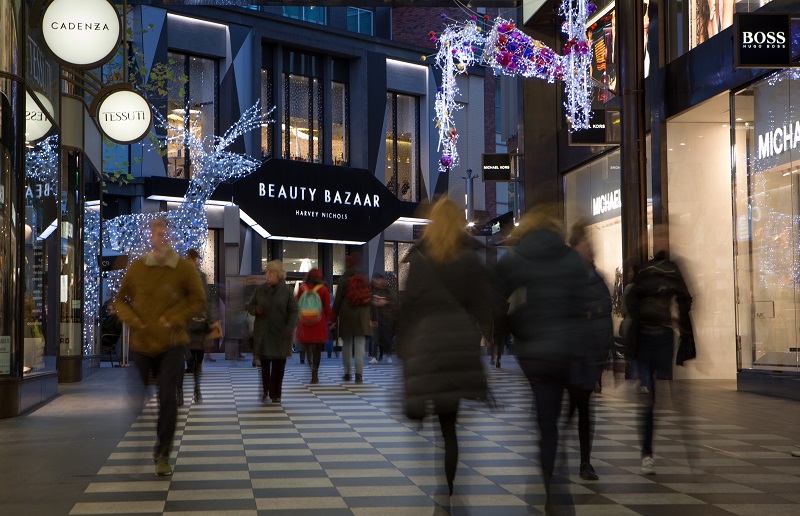 Infographic: What retailers can expect from Christmas 2017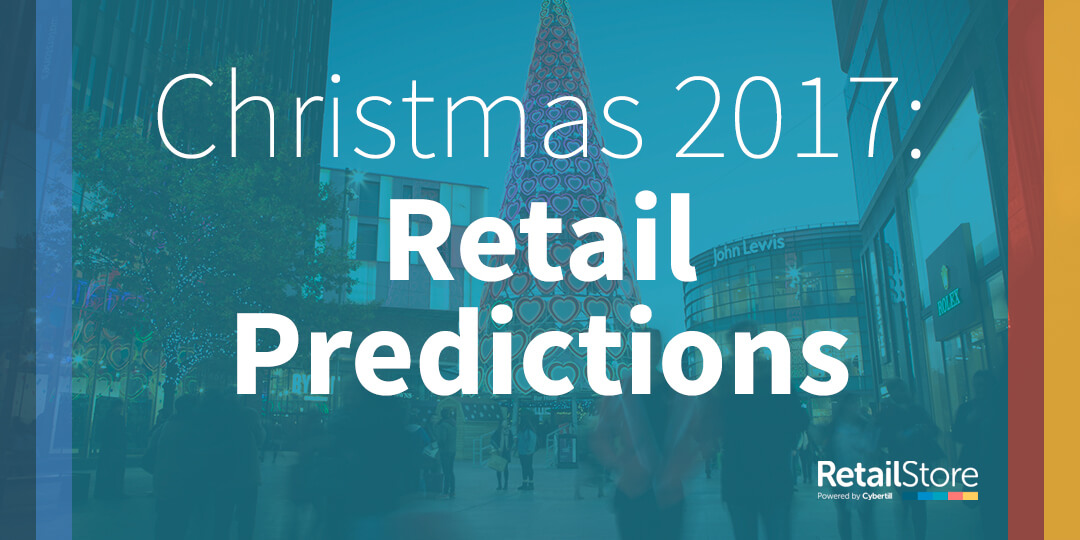 Over 70% of retailers are expecting Christmas 2017 sales to be as good as or an improvement on 2016, so what can retailers expect from the festive shopping period?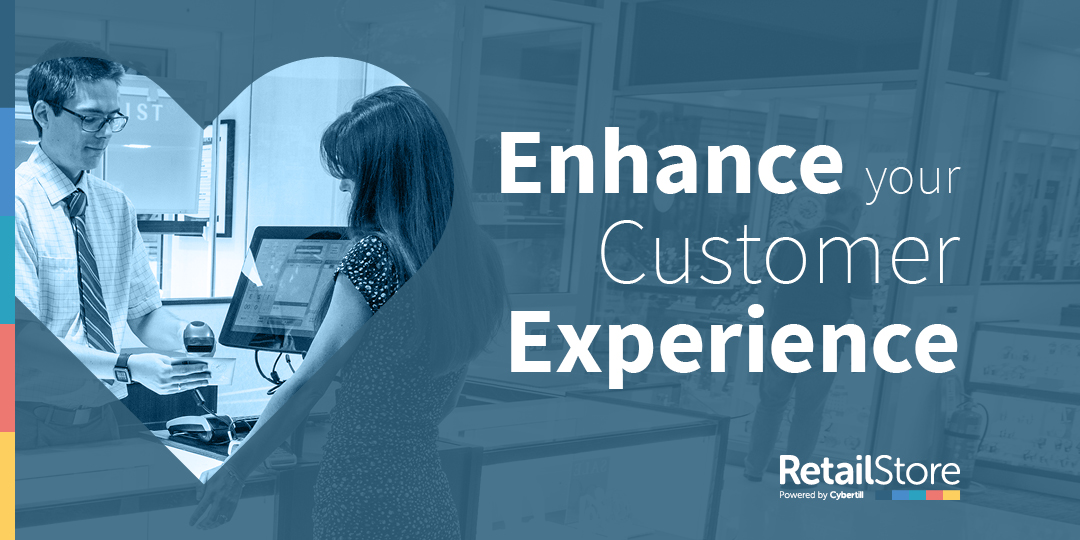 How can you enhance customer experience? Retail is much more than selling a product in a shop. In 2017 we have seen the rise of the customer experience and UK retailers are battling it out to be at the forefront of the trend. Consumers expect more choice and convenience along their shopping journey whether in store, online or at festivals and events; a shop layout, staff, online presence and personalisation can always improve a customer's perception of your brand.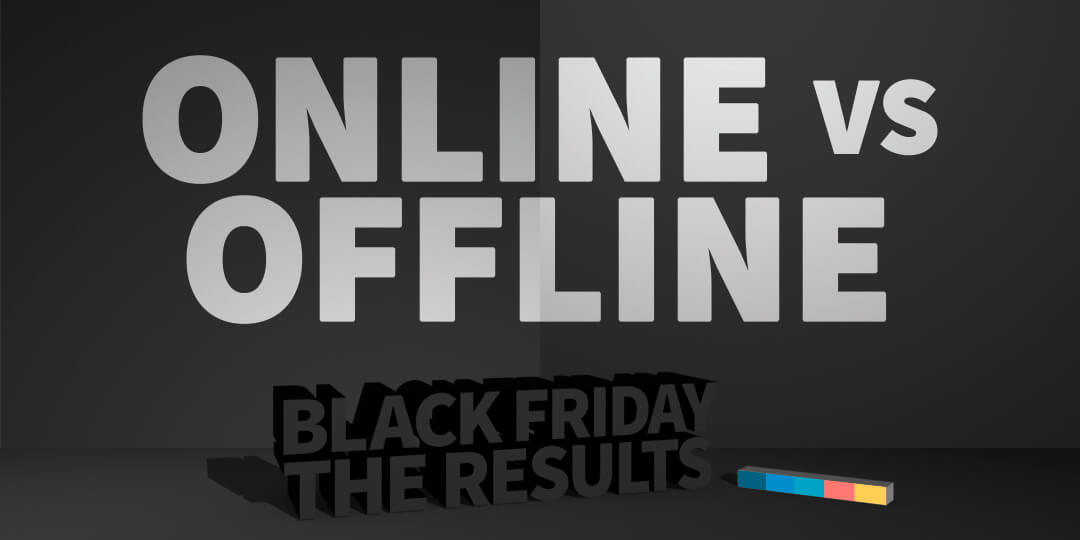 Was Black Friday 2017 worth the hype? Early results are in and it looks like online retail out performed in store shopping, but what can UK retailers do to prepare for the Christmas period and future sales events?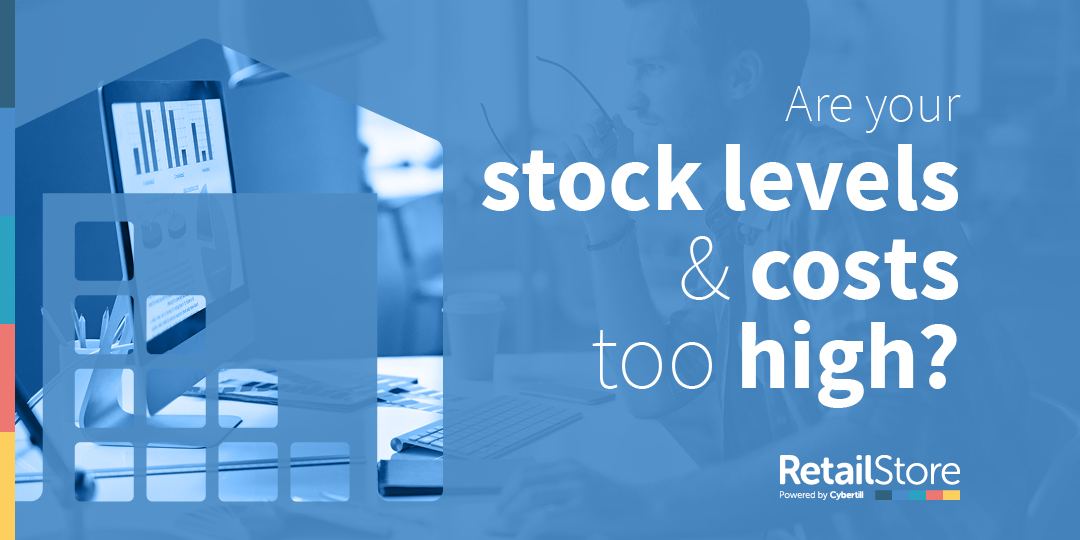 5 key questions retailers should ask when reviewing their stock management and inventory needs that their current retail software system provides.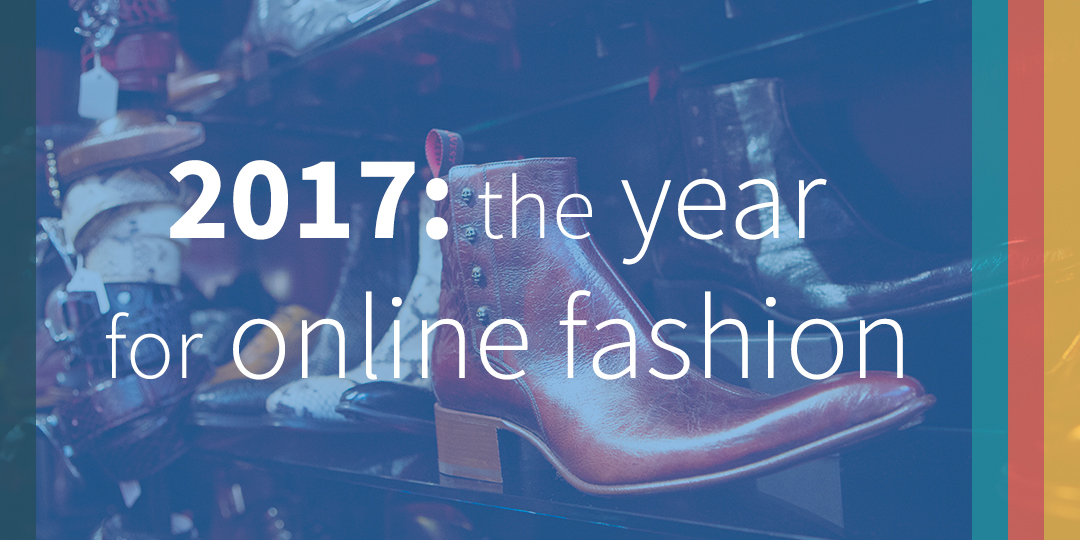 2017 has become the year for online fashion retailers to captivate the millennial market through cheap fashion, online social influence and consumer convenience, resulting in phenomenal growth and financial rewards.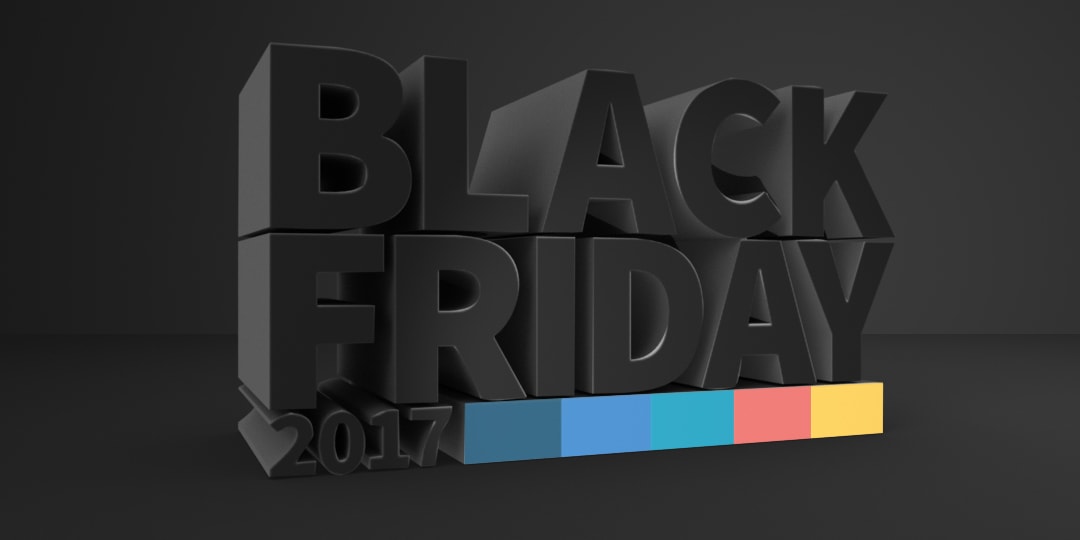 Are UK retailers looking forward to Black Friday 2017? A concept that is still relatively new to the UK, retailers have begun to realise that the last weekend in November has the potential to draw in vast numbers of consumers online and in store. What does Black Friday in the UK mean to UK retailers?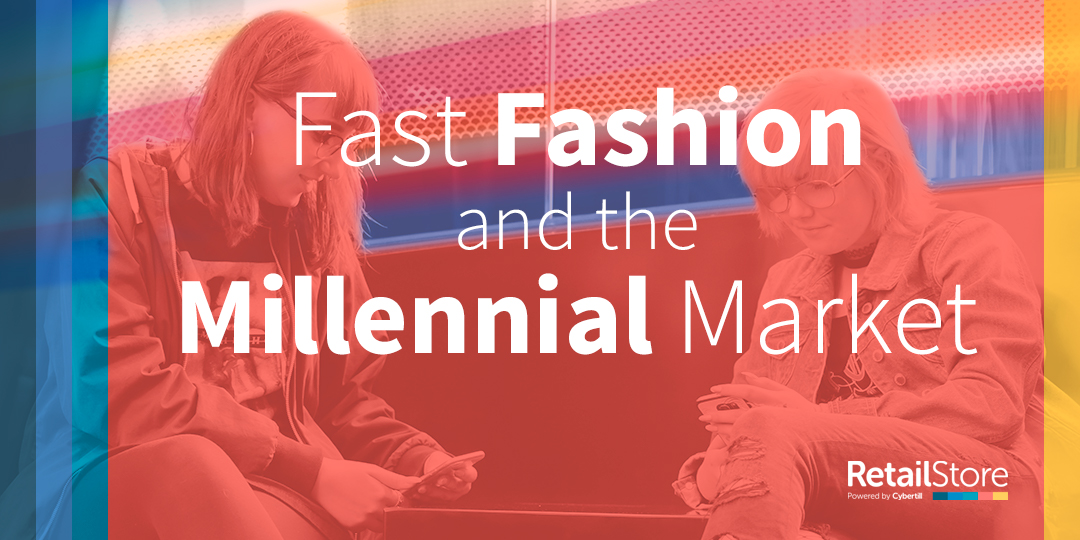 In this world of social media and celebrity influence, Millennials are more reluctant to save their money, opting to spend on experiences and high impact low-cost fashion, becoming the drivers for the internet shopping boom.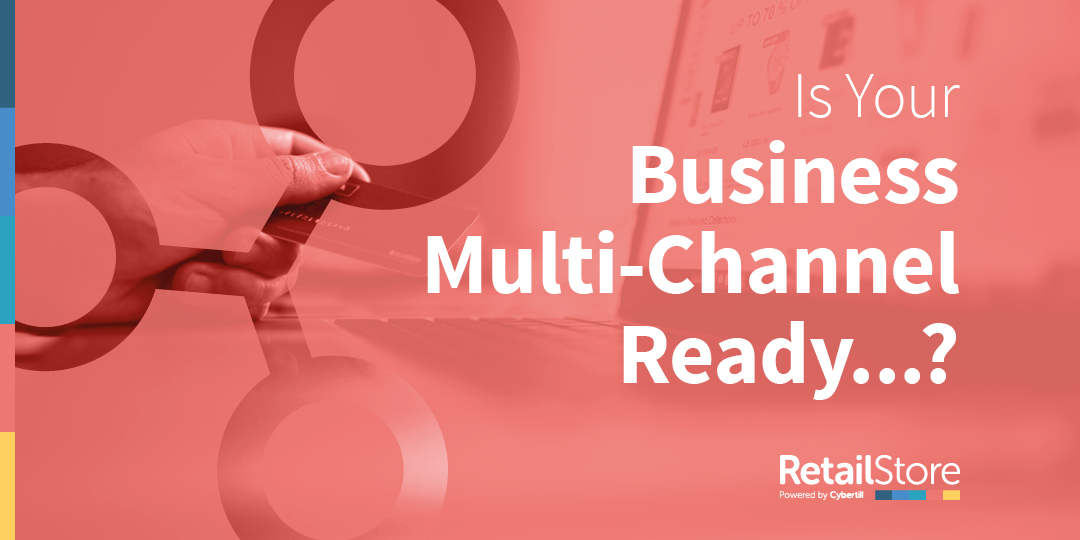 3 things to consider when developing your multi-channel retail strategy for 2018 and beyond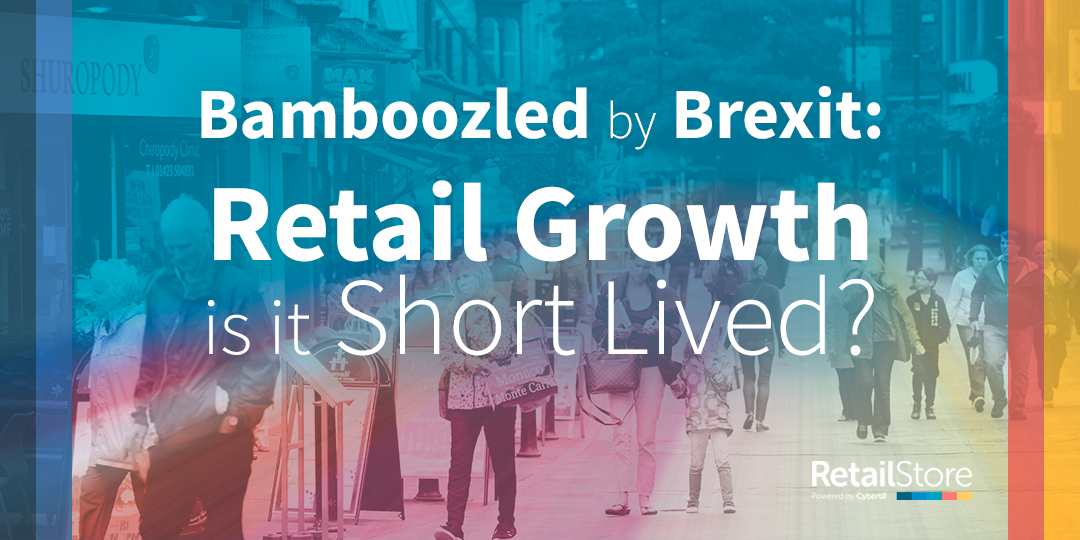 Are we still bamboozled by Brexit in the UK retail industry and what will retail growth in 2018 and beyond look like?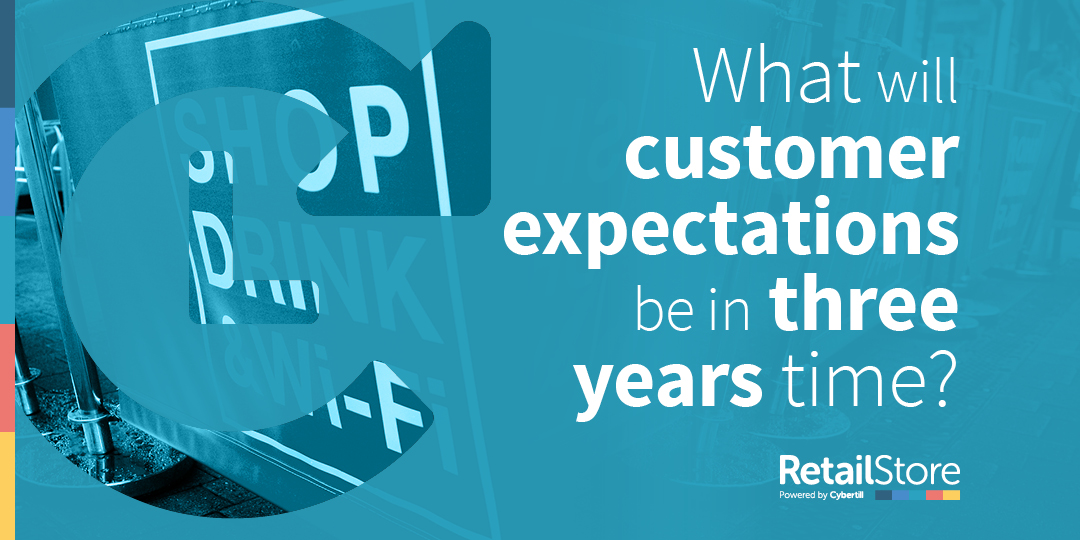 What will you and your retail customers want in 2020? 5 things to consider to future proof your retail business and EPoS software.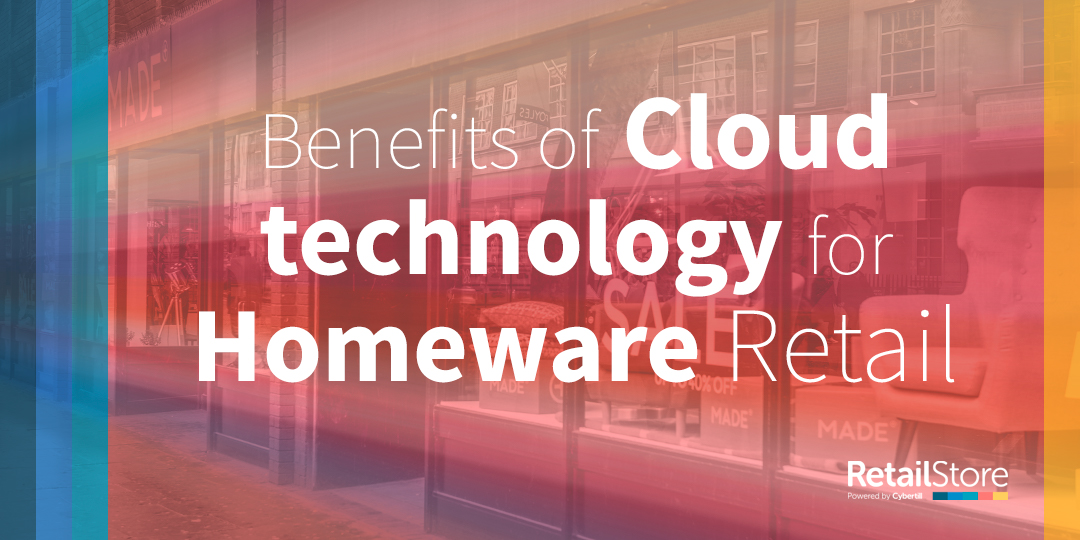 Read the 7 benefits of cloud EPoS for homeware retail and see how you can compete against industry giants.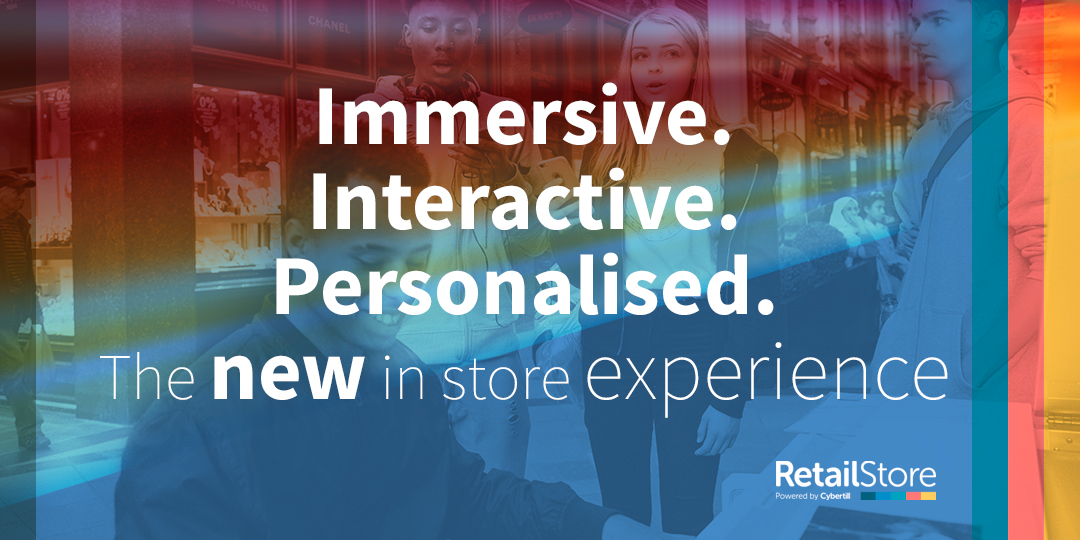 Retailtainment, a new in store approach to growing customer expectations and demands shaped by the retail climate and the unprecedented shift in the way consumers are choosing to shop.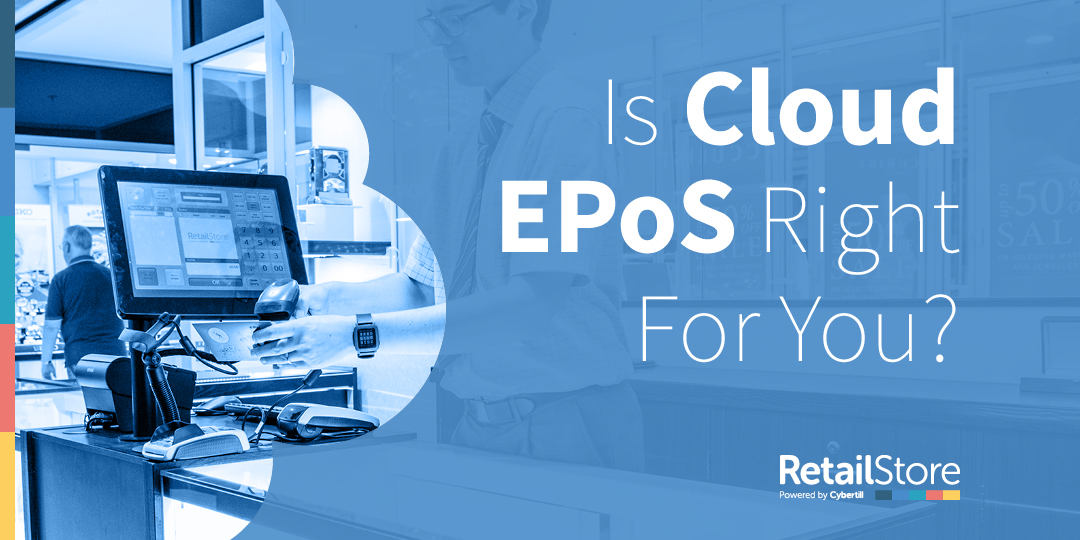 Which EPoS System is Right for You? 10 insights to help you sell more and manage less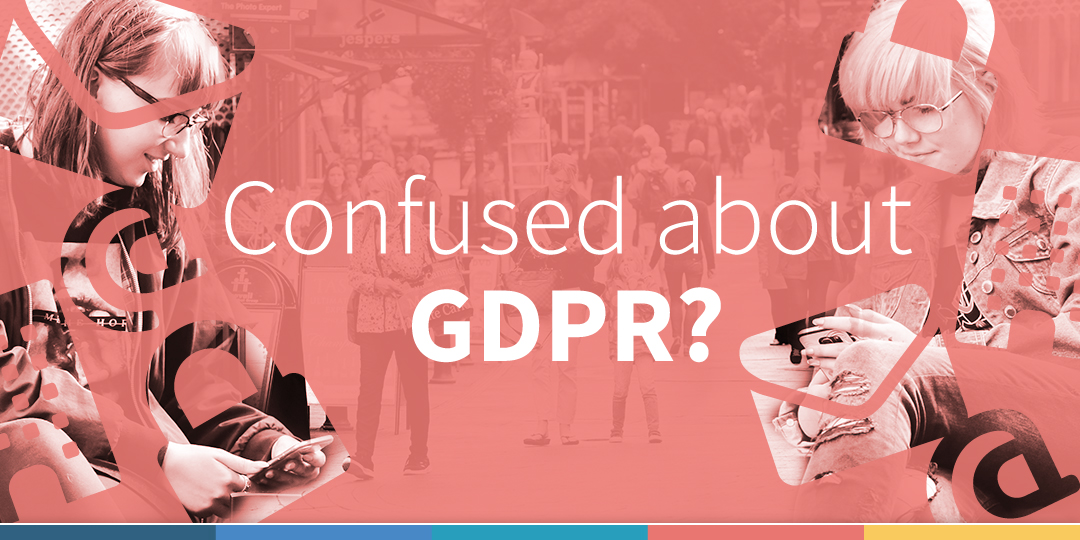 A simplified guide to GDPR
2018 © Cybertill All rights reserved