Over 700 retailers, visitor attractions, and brands globally trust Cybertill to deliver a real-time single view of stock, sales, and customers with the RetailStore platform.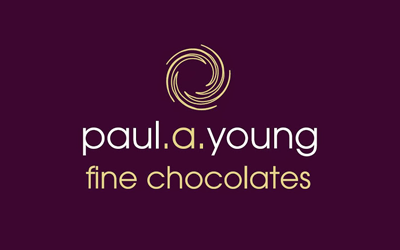 Helping Paul A. Young with Retail Management Paul A. Young is a groundbreaking and inspirational chocolatier. He has three shops in London and uses Cybertill's RetailStore system for EPoS and retail management within the shops. In this video, Paul A. Young...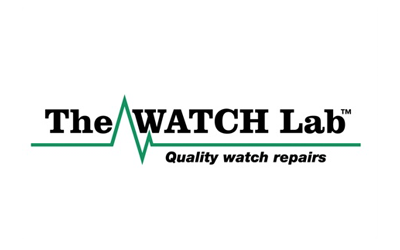 This unique business brings together timeless skills, latest technology, bespoke tools and modern trading practices across shops, workshops and the internet.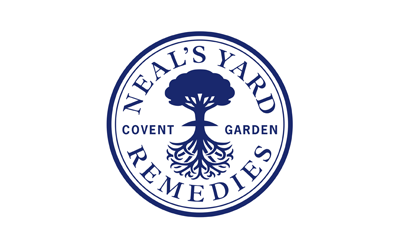 Cloud EPoS platform, RetailStore from Cybertill helps multi-store and franchise retailer, Neal's Yard Remedies, grow sales and open more stores.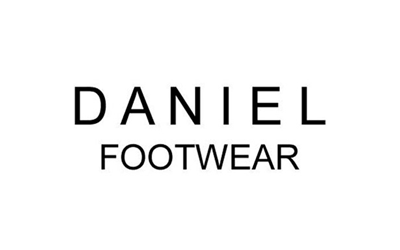 Omnichannel retail software integration for Daniel Footwear Daniel Footwear is an independent retailer with over 30 stores throughout the UK and an award-winning ecommerce site. The shops provide an extensive range of on trend designer shoes, bags, and accessories in...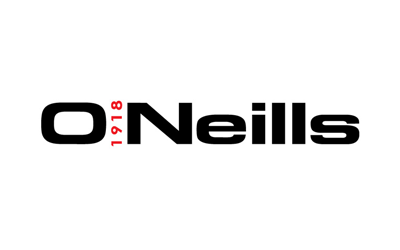 Read about the benefits sportswear retailer O'Neills has experienced since implementing Cybertill's retail system, including a significant reduction in stock holding.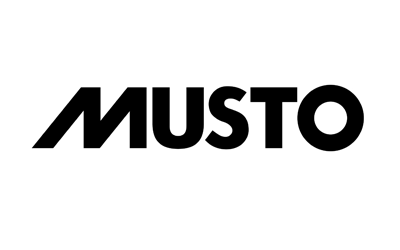 Read how sailing and country sports clothing brand MUSTO uses Cybertill's retail solution to manage its pop up stores across the world in the Volvo Ocean Race.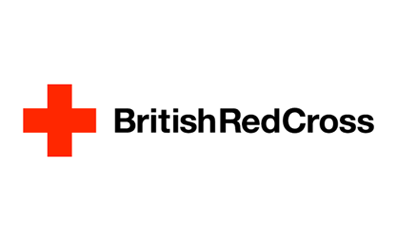 Read how Cybertill helps British Red Cross to manage its 323 charity shops with accurate and up to date sales information, claiming gift aid on donated goods and much more.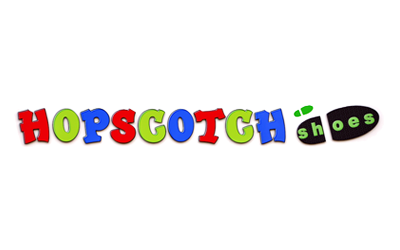 Hopscotch use Cybertill to manage their ecommerce store as well as their retail stores.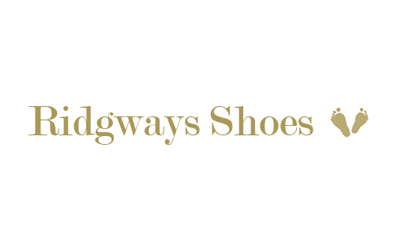 Ridgways, which was founded in 1820, is owned by Matt Ridgway, the seventh generation family member to run the Devon based footwear retailer.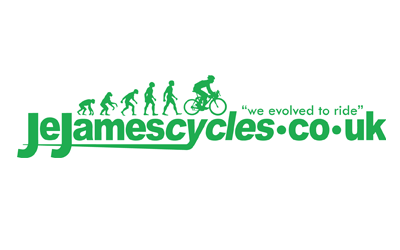 Shops are located in Rotherham, Chesterfield and Sheffield. Each has 9,000 sq.ft. of selling space, showcasing a wide range of stock which spans town and mountain bikes, bike parts, accessories and clothing.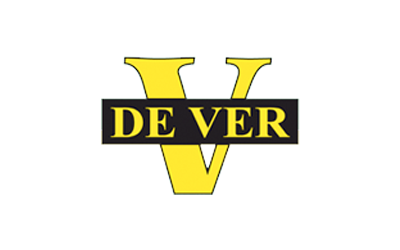 De Ver Cycles is a family run bike shop in Streatham, South London, which is steeped in cycling tradition. It is owned by former three times British champion Maurice Burton and his wife Mia.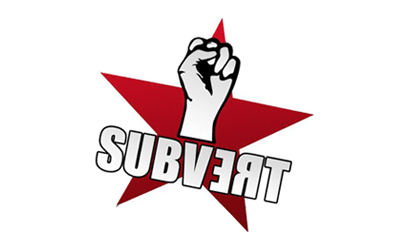 Subvert In October 2000, husband and wife team of Darren and Lorraine decided to create the kind of shop that would like to buy their snow-boarding gear from, and so Subvert was born.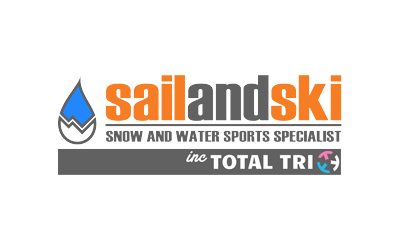 Sail and Ski, as the name suggests, is a specialist outdoors retailer focusing on watersports and skiing.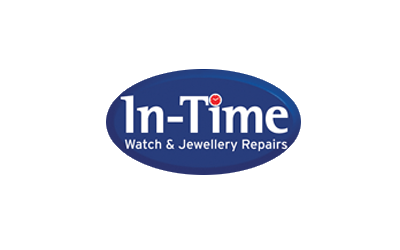 In the world of watch repairs, In-Time Watch Services proudly boasts that is the UK's No. 1 Watch Care Specialist, with a large, loyal customer base.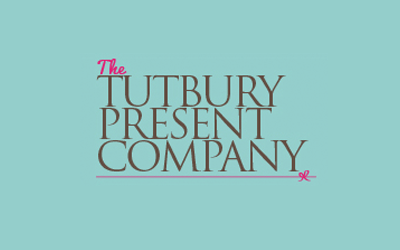 The Tutbury Present Company is an independent card and gift shop based in a beautifully renovated 19th century Mill Mews in the picturesque village of Tutbury in Staffordshire.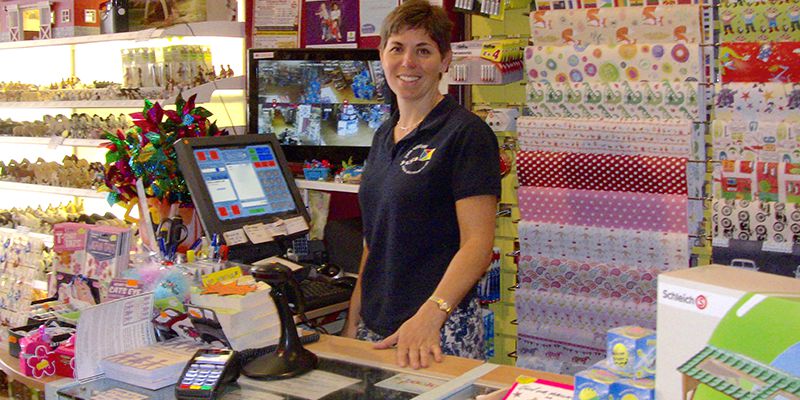 Just Williams is an independent toy shop based in London. Its current owner Vicky Brown bought the business back in 2008 and has since grown it to four stores across London and Kent.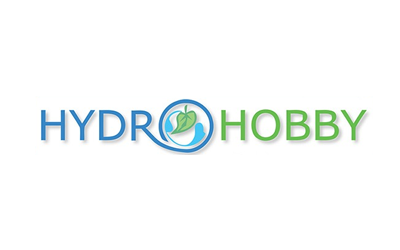 In the world of watch repairs, In-Time Watch Services proudly boasts that is the UK's No. 1 Watch Care Specialist, with a large, loyal customer base.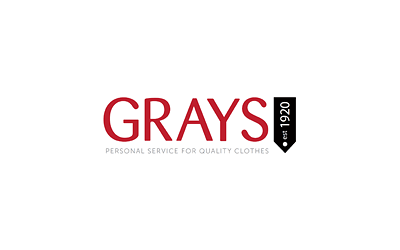 Grays of Blackburn was founded in 1920 and started out as a menswear, ladies wear and schoolwear retailer.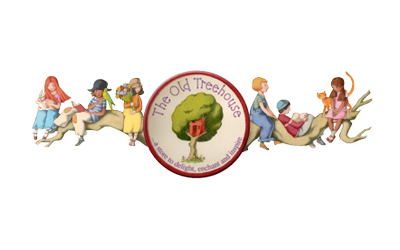 Children's store, The Old Treehouse, has taken its business from store-only to multi-channel, thanks to integrated technology from Cybertill.

Prior to installing Cybertill in the shop, Music Junkie used a localised EPoS system which owner Neil Crosier found wasn't providing him with the information or flexibility he needed to run the business efficiently.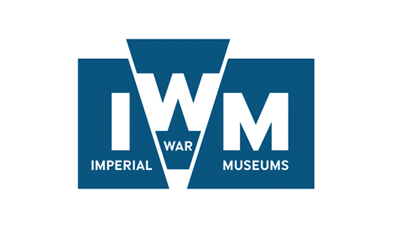 The Imperial War Museum is a premier UK visitor attraction, with five sites across the UK including London, Manchester and Cambridgeshire.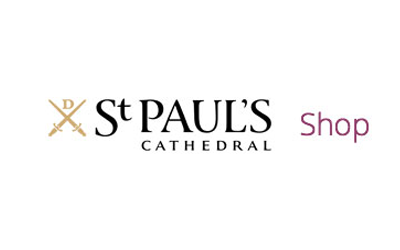 Landmark heritage site St Paul's Cathedral with its world-famous dome is an iconic feature of the London skyline and one of the most loved of the UK's tourism venues.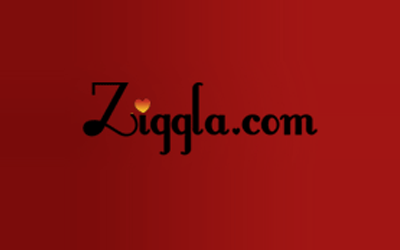 Case Study: Ziggla Boutique Ziggla Limited retails a wide range of quality lingerie and sleepwear for women and men, together with swimwear, novelty costumes, shoes, adult toys and related accessories. With a strapline of "Our fantasy is fulfilling yours," the company...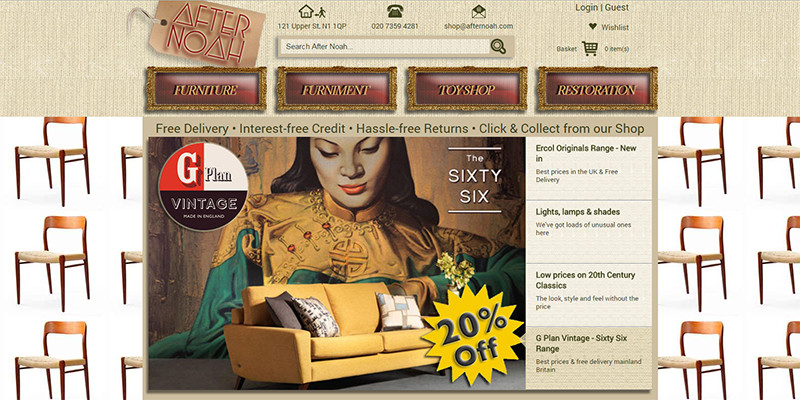 After Noah first opened its doors as a retail outlet in 1990. It is based on a collaboration of the skills of a successful furniture restoration business and an international textile design house.
2018 © Cybertill All rights reserved