Omnichannel retail system improvements for
The WATCH Lab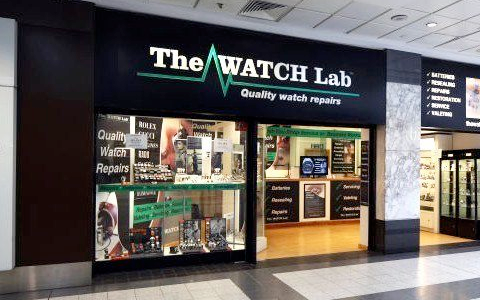 The WATCH Lab is a family business run by brothers Jonathan and Jeremy Barker. Originating in Liverpool in 2000, the business brings together timeless skills, latest technologies, bespoke tools and modern trading practices across 22 branches.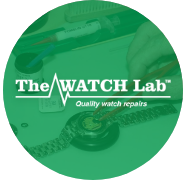 "The Cybertill system has made us a better business and we are happy with it. It has resulted in measurable cost savings and helped us develop in a number of areas"
Sheila Derbyshire, The WATCH Lab's Account Manager
Prior to Cybertill, The WATCH Lab had no in-house EPoS and worked on a very simple Access database to record customer transactions. As the business grew and the branch structure development, it became increasingly challenging for the partners to dedicate time to each location and to have an up-to-date picture of business performance as a whole. Thus the decision was made to invest in a new EPoS solution that would be able to provide real-time business intelligence.
Cybertill's RetailStore system gives an unprecedented level of management intelligence, highlighting how the business performs and any staff training issues. System generated reports contribute to the smooth operation of the business. Staff can interrogate customer records, review problems, verify changes and check workshop details. The customer archive makes it easy to access part transactions, ideal for returning customers or for recurrent problems. The WATCH Lab no longer needs top-heavy management culture as reports are simple for branch staff to create.
"One of the things we love the most is seeing live data online. This is invaluable. It improves our branch management and means that the partners can have an eye on all locations without having to visit as much"
Sheila Derbyshire, The WATCH Lab's Account Manager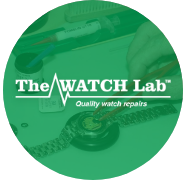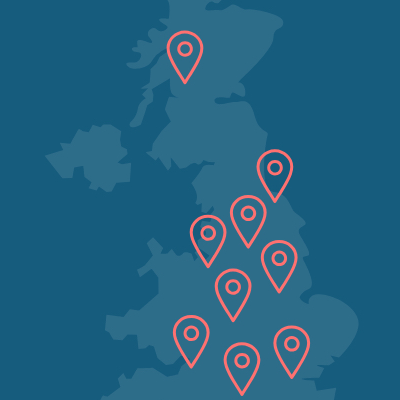 Cybertill helps The WATCH Lab in 22 Stores located across the UK
Platform benefits for The WATCH Lab
Simple reports
for branch staff to create rather than wait for head office to tell them how they are doing
Intuitive systems
require no inhouse IT staff making Cybertill cost effective
Workshop module
Cybertill showed its creativity and willingness to develop a bespoke work-shop management system.
Healthy competition
between branch staff as they are in control of their performance
Cybertill's EPoS solution is more than just a till
contact one of our retail experts today for a free demo