Charity Retail Social Media Market Research 2018
Brand new data and analysis of charities using social media and how to appeal to Gen Z.
This exclusive 12-page report features in-depth research into charity retailers using social media to increase traffic to their e-commerce site, including Oxfam GB, Cancer Research UK, Ashgate Hospicecare and over 15 more of the top 20 charity retailers in the UK and Ireland.
Download this free report and discover:
Gen Z shopping preferences at a glance
Which charity retailers are missing out on e-commerce
How can charities reach Gen Z with social media
Who are on to a winner with social media
Download this report to figure out how charity retailers can maximise their awareness with Gen Z through free social media tools.
By filling this form, you permit Cybertill to send you an email containing this report. If don't find our content valuable, you can unsubscribe at any time. Cybertill is ISO 27001 certified and committed to security. Your data is safe with us.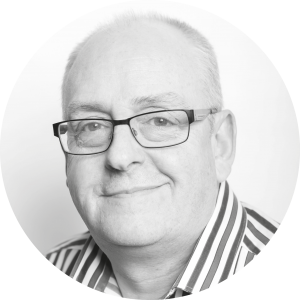 "Charities, especially charity retailers need to engage more on social media with Gen Z, these are their new volunteers, shoppers and donors."
Rob Finley, Business Development Director and Head of Charity, Cybertill
Charity retail getting social
Charity retail is an eclectic mix of goods that spans all demographics. Social media is popular amongst charities, this is evident in the research carried out, so why aren't charity retailers using their social channels to encourage followers to click and shop? And how are they going to get to the growing 18 – 24 year old group, or Generation Z?
By 2019 Gen Z are set to overtake Millennials by making up 32% of the population according to Bloomberg. With this generation being more socially conscious than there predecessors, what can charity retailers do to attract these new shoppers, volunteers and donors?
We analysed 20 charity retailers on their social presence, e-commerce and Instagram enabled features to produce this report. Our expert analysis will help you identify what you can do now to gain more support from Gen Z.
Trusted by charity retailers of all sizes