Get to know your customers really, really well
Even with online shopping on the rise, 90% of sales today still take place in physical stores. Customers still value the in-store experience, and interaction with shop staff is a big part of that. You need to make sure that your shop staff have everything they need in order to scale your personalisation efforts across all of your selling channels. In addition, you need to ensure that your online systems can draw from the rich customer experience data that your in-store advisors can provide.
Consumers expect a personalised experience. Retailers often struggle to do that one on one personalisation at scale. Cybertill's RetailStore CRM module can help. Our CRM module is directly integrated into the EPoS and gives your staff and systems real-time access to customer profiles including data from any sales channel. The system can be easily configured with your internal processes or even integrate with your own CRM or clientelling system.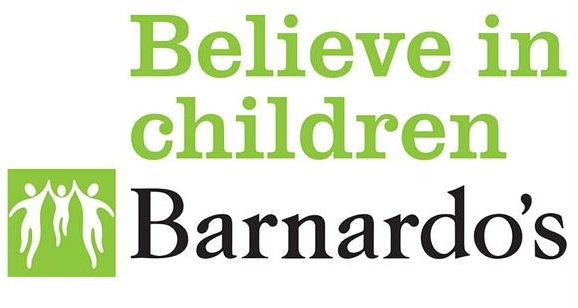 "We're very happy that we chose Cybertill."
Roy Clark, Director of Retail and Trading, Barnardo's, 700 stores
GDPR-compliant CRM system, complete with marketing opt-in tools
Real-time view of loyalty data across all stores and online channels
Automatically avoid duplicate customer records
Record or access customer data in-store, easy postcode lookup
Configure custom fields unique to your CRM strategy such as show size or birthday
Provide all customers' details and transaction histories to all stores and websites, in real time
Create custom promotions for customers
Easy import and export to other systems via CSV or bespoke integration
Option to make gathering customer data mandatory at point of sale, perfect for warrantees
Take deposits or part-payments by customer, or set credit limits
Fully integrated CRM and Loyalty modules create a single view of customer
Create notes on a customer record or create alerts that display when that record is accessed
See for yourself, book a demo
Cybertill's RetailStore platform can increase profits, automate processes, and improve customer experience.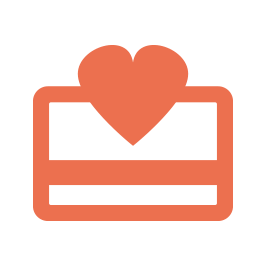 In today's competitive retail world ruled by a savvy and transient consumer, it's the little things that build you strong customer rapport and relationships. If you want to secure your retention and sales targets, you need the right customer loyalty and promotional tools to keep your customers loyal and loving you.