EPoS System for Fashion Retailing
Fashion retailing is complicated. Nick Beighton, CEO of ASOS, confirms that "a culture of returning is becoming more established". Consumers are buying online more often with no intention of keeping their entire order. This means that for omnichannel fashion retailer and brands, you can have unknown stock coming back to unknown locations at unknown times. That can be hard to manage unless your stores are set up as distribution points. Cybertill's RetailStore platform not only provides this functionality out-of-the-box, it makes it easy for shop and warehouse staff to manage.
Cybertill's RetailStore platform can increase profits, automate processes, and improve customer experience.
Mobile PoS for queue busting, assisted selling and selling off-site such as events and pop up shops
Hassle free shopping through offering: Click and collect, Click and deliver, Reserve online and buy in-store, Buy in-store and deliver to home
Integration of in-store and online stock to offer real-time stock level by location
Automated forecasting and replenishment
Product matrix and product information management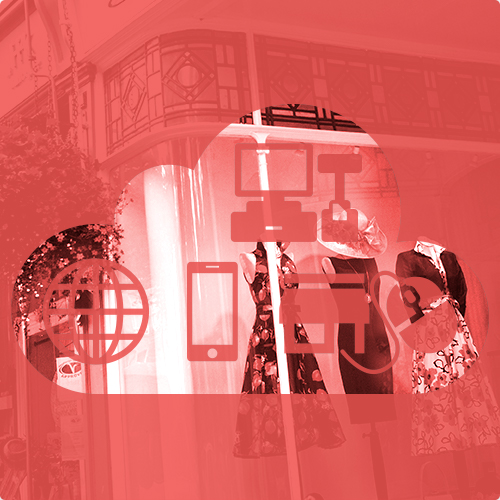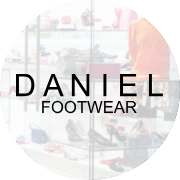 "The Cybertill fashion EPoS system has helped the business grow and the simplicity of rolling the system out across stores makes it ideal for expanding retailers."
Daniel Buck, founder and owner, Daniel Footwear, 30 stores, UK
Integrated modules for omnichannel fashion retailing
EPoS software
Process transactions and access stock, sales and customer data in real-time from multiple devices.
Ecommerce
Designed to keep your customers engaged, whilst helping you keep the pace of today's online market place the RetailStore platform lets you to win more sales, manage less, deliver more diversely, avoid out of stock customer orders and improve order to fulfilment.
Mobile PoS
Enhance in-store customer experience and sell off-site, at festivals and events with touch screen mobile point of sale.
Real-time reporting
Benefit from real-time reporting along with dynamic access to an ODBC server, to analyse data your way or create bespoke reports for your business.
Workshop module
For those personalised items or repairs, the workshop module books and manages the process through the RetailStore platform, making the whole administration process simple and straightforward
Merchandising
Complete product management including out of stocks, automated replenishment and in-transit stock reservations.
Click and collect
Enable reliable and streamlined online orders, payments and instore collections with Click and Collect.
CRM
Essential customer relationship tools, including, loyalty schemes and promotions to boost retention and help nurture new and existing customer relationships.
See for yourself, book a demo
Cybertill's RetailStore platform can increase profits, automate processes, and improve customer experience.