EPoS for Off Licence Retailers & Wine Merchants
When selling wine, spirits, beer and other alcoholic beverages, understanding your customer is the key to unlocking retail success. Whilst Amazon may not be your direct competitor (right now), Amazon is teaching your customers what to expect from retailers. Fast delivery, click and collect options, real-time stock levels by store, integrated ecommerce, personalised promotions. These conveniences are just the tip of the iceberg for multi-store off licence retailers looking to capture the attention of the omnichannel consumer.
Cybertill's retail software, RetailStore, serves many off licences around the UK, who benefit from partnering with an EPoS and retail management software provider that understands the off-licence industry.
Complex product matrix for product information management – Optimise your ecommerce and marketing strategies to feature product personalisation
Implement rules specific to Off Licence sales – Such as minimum age requirements.
Identify what sells and what doesn't – Don't over stock. Increase cash flow and profits.
Sell products as singles or bundle with promotions – Perfect for event packs, or gift hampers.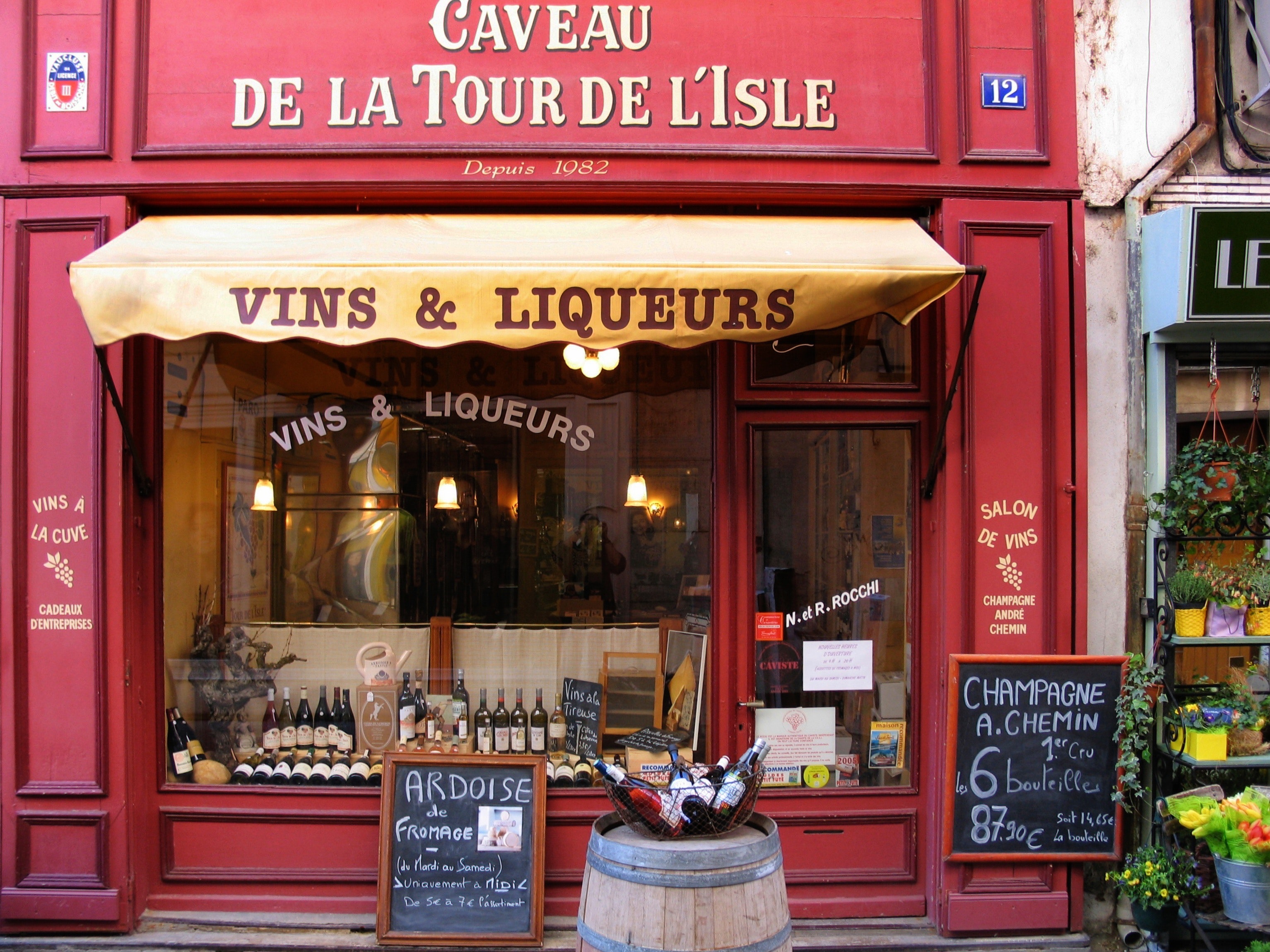 Retail management for off licence and wine merchants
EPoS Software – Process transactions in-store quickly using barcodes, or pre-populate quick keys for easy tap and go transactions.
Promotions – Sell wine or spirits as singles, or bundle as part of a promotion. Launch promotions across multiple stores from head office instantly.
Ecommerce – Show real-time stock levels on your website to drive customers to store. Personalise your website for your repeat customers.
Loyalty – Offer loyalty cards or schemes, encourage repeat purchases, and upsell your customers with similar wine or spirit offers.
Stock Management – Transfer stock between branches from the EPoS, stock take quickly and easily and see stock levels in real-time across all sales channels.
Reporting – See sales data in real time by location and manage permissions across the entire business, perfect for busy CEOs or franchisors.
Event Manager – Make your shops a tourist destination. Sell tickets to private events, such as wine tastings or special VIP events.
Purchase Order – Manage even the most complex supply chain, pre-order from suppliers years in advance and manage it all from a single interface.
Tax – Manage tax codes by product and location, completely customisable
Off Licence retailers with multiple stores are just starting to adapt to evolving digital trends. We have helped many off-trade retailers globally gain meaningful insight from sales, stock, and customer data, and provide a user-tested and off licence retailer approved EPoS system with complete retail management modules.
Whether you are a specialist wine or spirits retailer, a brewery, an off licence retail chain, or franchise managing stores across a network, Cybertill's RetailStore platform can help you maximise your profits, manage your stock across multiple locations, link your point of sale to your ecommerce operation, and manage your supply chain from manufacture to store.
See for yourself, book a demo
Cybertill's RetailStore platform can increase profits, automate processes, and improve customer experience.