Retail EPoS Systems for Specialist Retailers
Different retail sectors have specialist requirements. That's why our team at Cybertill are experts at requirements gathering and customising the RetailStore platform to support complex and specialist requirements. Our ethos is one of customer-centricity, meaning that our retail customers drive our product forward. The custom work that we do to the RetailStore platform benefits our customers of all sizes, and often other niche industries as well. It's all about helping retailers delight their customers with great shopping experiences, whilst staying profitable. That's what our customers love about us.
Need a new EPoS or retail management platform but feeling doubtful that an out-of-the-box solution won't suit your specialist needs? We can help.
Outstanding POS software with real-time, secure stock, sales, and customer data visibility
Omnichannel sales and returns processing including click and collect, dropship, and inter-store transfers
Images and product information available at point of sale
Enhanced customer experience with touch screen mobile POS and e-receipt options
Advanced real-time reporting including accounting, budgeting and forecasting
Modules for booking workshop services, bespoke projects, and repairs
Integrated loyalty module to encourage repeat customers, and give you valuable data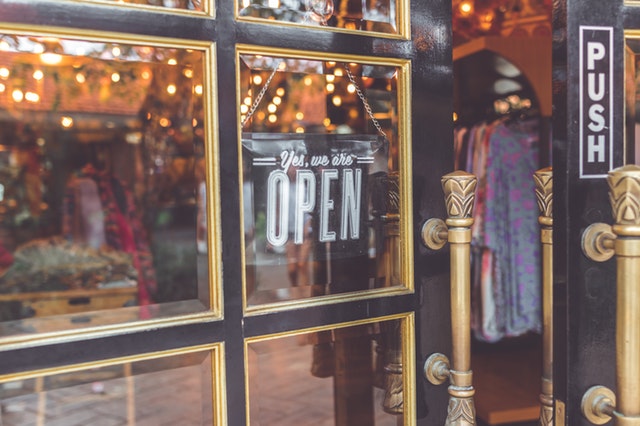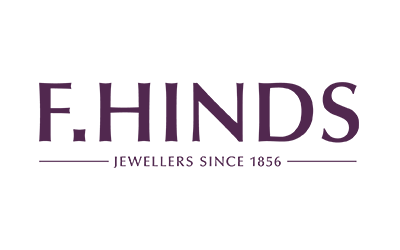 "We did a large amount of development work as part of our onboarding, which has transformed both our sales process and the number of returns we get."
Paul Hinds, IT Director, F Hinds, 130 Stores, UK
Complete retail management for specialist retailers
EPoS Software – Process transactions in-store quickly using barcodes, or pre-populate quick keys for easy tap and go transactions.
Extended aisle – Extend your digital aisles with tablets for advanced product searches and complete back office stock and catalogue
E-receipts – Offer customers e-receipts to protect lifetime guarantees and enable secure customer data capture along with cross-channel promotion opportunities
Gift Cards – Easy gift card management and processing across all channels. Sell gift cards online that are redeemable in-store and vice versa
Specialist addons such as secure biometric login technology and Mobile PoS, to take sales on the shop floor
CRM – Gather customer data at point of sale, online or in-store, and optimise your marketing efforts.
Reporting – Access data including accounting, budgeting, and forecasting in real-time from any device.
Purchase Order – Manage multiple suppliers from a single interface.
Stock control – Stock control and replenishment capabilities out-of-the-box, yet flexible enough to interface with other systems.
Cybertill's RetailStore platform is more than just point of sale. It's a complete retail management solution perfect for large or growing specialist retailers with more than a couple of locations.
Cybertill's RetailStore platform gives you immediate visibility of every transaction, operational efficiency, in-store and online integration, multi-store live inventory and reporting, deep dive stock and profit analysis, and easy scalability. You'd be surprised how much your current point of sale solution is holding you back.
See for yourself, book a demo
Cybertill's RetailStore platform can increase profits, automate processes, and improve customer experience.