Your website integration made simple
If you already have a successful ecommerce website but finding it a struggle to streamline all your customer and product files and integrate them into all your sales and operational processes, RetailStore can give you the one platform you need with a SOAP link into your existing website.

Integration
Full professional management, multi-way systems communication,
single customer view, product categories and pricing, omni-channel customer experience

Real-time single view of stock
Real-time stock data at every sales point, reduces stock holding, avoids "out of stock" orders, automated back office live data feeds

Omnichannel retail management
Suggested and automated purchasing, price optimisation, multi-channel promotions, dispatch, delivery and return tracking, click and collect, click and reserve.
"Linking a website to the back office was one of the main reasons we switched to RetailStore, we were suffering from online orders going missing, or not getting actioned upon straight away. With RetailStore we now get online orders as they happen."
Lorraine and Darren, Owners, Subvert
Manage Your Ecommerce Website The Way You Want
RetailStore improves not only your customer satisfaction rates but it's depth of functionality and usability has proved to be a critical commercial and operational platform for independent, national brand and charity retailers:
Ecommerce Integration – RetailStore can integrate to an existing ecommerce website using SOAP protocols enabling your website to use the same product and customer databases as your shops.
Stock synchronisation – Your ecommerce website can sync stock levels periodically, or in real time.
Categories – Your website can either use the same categories as your shop tills, or have its own separate set of categories.
Product information management – Ability to choose in RetailStore which products appear on your website.
Delivery costs – Your site can either ask RetailStore to calculate the delivery charges for a web order (based on order weight/value and country of delivery), or instead, your site can calculate a delivery charge itself, then inform RetailStore what the charge was on order completion.
Despatch – RetailStore's "Customer Despatches Screen" or your own website's systems can manage and automate the picking and despatching of web orders.
Returns & refunds – Processing returns and refunds of web orders can be managed either directly through RetailStore or through your website's systems (which can notify RetailStore of the return via SOAP).
Data exchange – A set of SOAP services to allow data to be exchanged between multiple websites if you have more than one.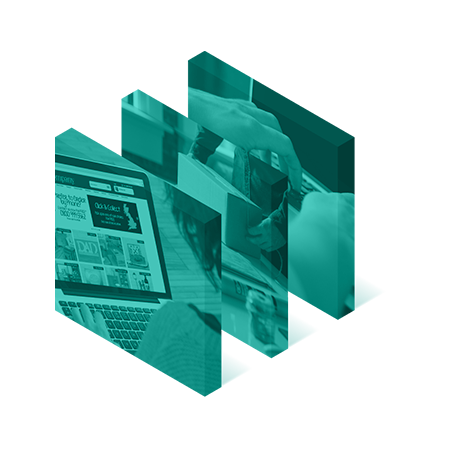 Cybertill's RetailStore platform can increase profits, automate processes, and improve customer experience.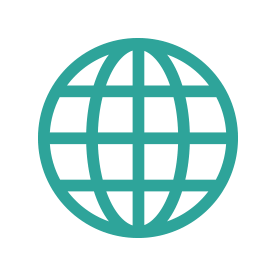 The RetailStore ecommerce module unifies everything including stock, sales, and customer data, EPoS, CRM, suppliers, warehousing and merchandising.