Faster & More Efficient
If your mail order transactions are costing you nearly as much as your instore orders to process, you need a faster and more efficient route.
RetailStore's built in Sales Order Processing (SOP) gives you the freedom to take a mail order transaction at any point of sale, at a call centre, at the head office or anywhere else and all with real time stock availability.
RetailStore's Mail Order system seamlessly integrates with the EPoS and ecommerce elements to make multi-channel simple and unified:
Speed
Faster transactions; instant product availability; order fulfilment; postcode look up

Integration
Stock holding and warehouse; any channel gift card processing

Communication
Instant real time multi-way channel interfaces; 360 degree stock visibility
"Thanks to Cybertill when I'm out of the office or shop I know what's happening, literally, minute by minute. It's like carrying your office around in your back pocket."
Claire Jarvis, Co-owner, The Tutbury Present Company
Fully Integrated & Customisable Mail Order Sales
The ability to take customer orders using RetailStore's Sales Order Processing module cuts operational transaction costs through speed and efficiency:
Sales Order Processing (SOP) module allows for Mail Order and Telephone orders to be entered into RetailStore.
Allows for sales to be made against any stock location.
S.O.P. module allows for the creation of new customers, or for the sale to be applied to any existing customer, regardless of whichever channel or branch they were registered in.
Real time stock visibility is available for any stock location.
Sales can be made against stock in any location, be that warehouses or actual branches.
Customer alerts and prompts are available.
Sales against customer credit availability.
Automation of orders go into RetailStore's Mail Order/Web Order pick, pack and despatch system.
Items on purchase orders can be reserved to fulfil specific customer orders of those items.
Customer Not Present card processing solution can be integrated.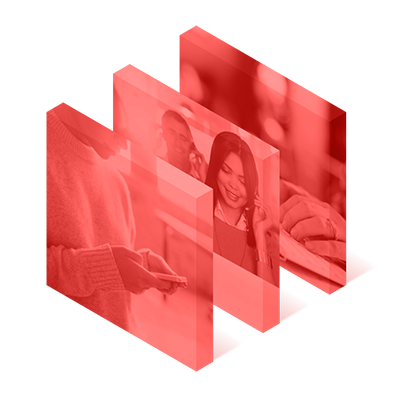 How will you redefine your EPoS Needs?
Call us today on 0800 030 4432 or CLICK HERE for a free demonstration or appointment.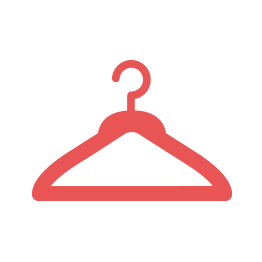 Running a lean, efficient supply chain is pivotal to maximising retail margins. You need a retail management system to get goods to the right location as quickly as possible. Cybertills RetailStore warehousing, merchandising and supply chain management software will optimise your retail operation.