Mobile PoS / mPOS
Flexible point of sale solution
Mobile point of sale or MPoS can help modernise your shop experience, creating a point of service in addition to your point of sale. Mobile PoS technology extends existing services and adds new services that support modern selling and customer service, whether that be in-store, in a pop-up shop, or in your back office.
Cybertill's RetailStore platform can be integrated seamlessly with mobile POS. In peak trading times mobile POS can help reduce queueing times for customers. As part of the RetailStore platform, you can quickly integrate Mobile POS to your customer service processes to clinch more sales opportunities.
Find out more and schedule a demo today.
MPoS improves the customer experience
Check stock levels in-store, at other branches or and warehouses
Tested peripherals such as small Bluetooth scanners and chip and PIN for payments
Create VIP customer experiences by working directly with customers in the fitting room
Take orders and reserve stock wherever you are on the shop floor, or at an event
Extended aisle technology to sell products direct from suppliers
Shop staff can view customer purchase history and offer complementary products
Print receipts to wireless receipt printers or email e-receipts
Fixed tablet tills can be removed and made portable to help customers on the shop floor
100% integrated into EPoS & Back office, P2P encryption and PCI compliant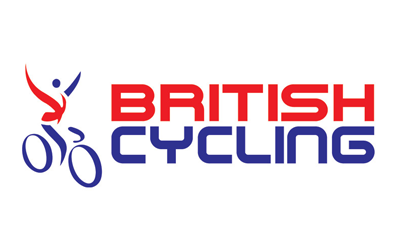 "We wanted to be able to use the system wherever we could, whenever we could. We required a system that was flexible, something that made our systems bulletproof."
Dave Parsons, purchasing and equipment manager at British Cycling
Mobile PoS is more than just payments
It enables your sales assistants to spend more time with your customers. With RetailStore deployed on a tablet, there is no need to leave customers to check stock in the store room or leave the customer to call other branches to enquire about stock.
Everything about our Mobile PoS is convenient, quick and offers high levels of sales personalisation.
Dynamic and scaleable with MPoS
The RetailStore platform is web based and can be scaled up or down. Mobile PoS systems can be turned on and off to meet demand and deployed quickly and efficiently.
In peak trading times Mobile PoS acts as a great queue buster helping to reduce queuing times for customers.
Works anywhere in-store, but it can also be used in pop-up stores or at outdoor events, giving retailers complete control of stock, process loyalty cards, and recognise customers as if in-store.
The tablet PoS system is incredibly flexible. A tablet can be fixed securely as a till, and released to be used as mobile point of sale when required.
See for yourself, book a demo
Cybertill's RetailStore platform can increase profits, automate processes, and improve customer experience.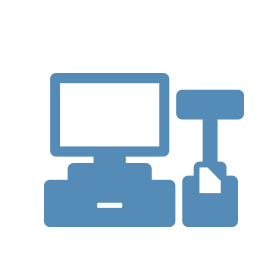 If you are looking for a retail EPoS and retail management system that can work across all your sales channels, centrally consolidate all your sales, stock and customer information as well helping you to manage your staff more effectively, RetailStore is the answer.