Multi-Channel Retail Efficiency
If you are selling through multiple channels, giving your shoppers the one experience they expect can be a strain on your operations if your IT systems are not integrated, causing a pressure point for customer frustration and retention.
You need a one platform, multi-channel retail system with the capability to embrace changing customer expectations, supply chain relationships and technology now and in the future.
RetailStore was designed for multi-channel retailers to increase revenue and profit margin, whilst giving retailers a powerfully synchronised platform to deliver a true omni-channel customer experience.
With built in revenue intelligence for profit and price optimisation and live customer transaction viewing, RetailStore gives you:

Revenue
Stock holding reduction; optimised pricing; lean sales to delivery; purchasing economic analysis; enhanced forecasting; supply chain efficiency

Accuracy
Live multi-way data; intelligent customer behaviour analysis; delivery and return tracking; Virtual Head Office for entire online, store and warehouse data housing

Customer Satisfaction
Click and Collect; live service updates across any channel point; cross department shared knowledge;100% real time stock availability
"RetailStore is cloud based so we don't need any servers, we don't run data back-ups nor do we need to manage upgrades. We don't touch the software we just use it to manage our business and keep our overheads low."
Daniel Buck, Managing Director, Daniel Footwear
A Trusted Multi-Channel Solutions Provider
RetailStore offers industry leading functionality and reporting for simplified management and sales in an increasingly complex retail world.
National Brands, independent details and UK charities trust and choose our omni-channel retail software for its:
EPoS – high-end functionality and ease of use for any till or mobile device.
Stock Control – stock reduction, control, replenishment and purchase order processing.
Virtual Head Office – consolidate back office for all pricing, sales, stock and management.
CRM – customer histories and preferred pricing.
Promotional Management – multi-channel promotion synchronisation and prioritisation, date ranges, location, loyalty cards and customer group preferred pricing.
Loyalty – advanced programs to work across all your channels simultaneously.
Gift Cards – flexible and advanced gift card set ups to suit your customers.
Workshop Integration – effective management of your workshop and repair departments with live EPoS updates and notifications.
Delivery, returns and Click & Collect – live visibility of all stock availability, returns, location and customer access through any channel.
Warehousing Software – lean supply chain module for stock optimisation through intelligent data analysis for every location.
Merchandising Software – intelligent forecasting, assortment management, advance store replenishment, stock locator and filling, branch transfer, quality assurance management, budgeting, competitor pricing, container management and store price groups.
Ecommerce– RetailStore responsive website or SOAP integration with SEO, social integration and payment gateways.
eBay Integration – back office and stock management integration, product listing efficiency, integrated product availability, channel product prioritisation, tracking and delivery.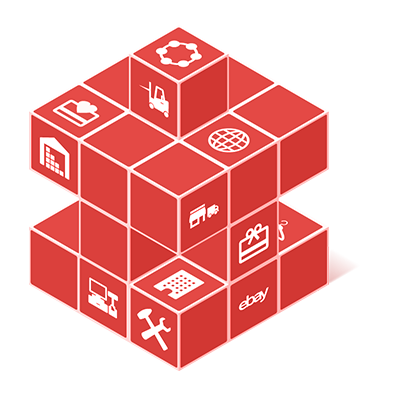 How will you redefine your EPoS Needs?
Call us today on 0800 030 4432 or CLICK HERE for a free demonstration or appointment.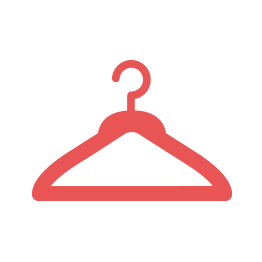 Running a lean, efficient supply chain is pivotal to maximising retail margins. You need a retail management system to get goods to the right location as quickly as possible. Cybertills RetailStore warehousing, merchandising and supply chain management software will optimise your retail operation.