Flexible Payments & Managing Customers Across Channels
RetailStore's ecommerce websites give you a simple and safe way to process your customer registration data, deliver history transparency and availability and integrated payment through to loyalty points and initiatives including:
Customer registration – you can ask your customer whether they consent to:

receiving promotional email and/or promotional post from you
whether they consent to you sharing their details with third parties
If you do not do some or all of those, you can choose not to even ask the question(s)

Order history – customers who registered an account can click to "View Order History" (from where they can check the status of current orders too), or even "Re-Order" (if they want to buy the same things they've bought previously).
Loyalty scheme – if you run a loyalty scheme, when signing a customer up to it instore, you can activate their account for the website. If the customer then logs on to the website using it they can both earn and redeem loyalty points online.
Web credit – customers with an account can "buy credit" from your website – i.e. spend £50 on their card to "load up" their account with credit to the value of £50. That credit can then be spent either on the website or instore.
Payment gateways – RetailStore is compatible with three payment gateways for processing card payments through the website: SagePay, PayPoint and WorldPay.
PayPal Express – if you have a PayPal Express account you can choose to add a second option for taking payment via PayPal to your site as well.
Order and retail confirmation – following a customer web order completion, in addition to automatically emailing customers an "order confirmation", your site can also automatically send a "retailer confirmation" message to a specified email address to keep you up to date in real time on new orders.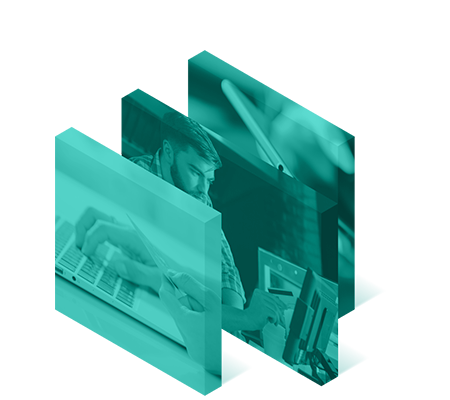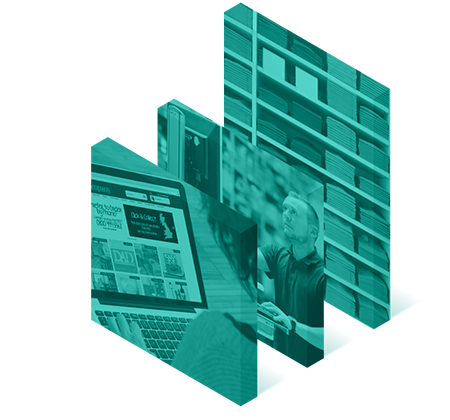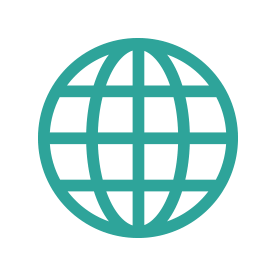 The RetailStore ecommerce module unifies everything including stock, sales, and customer data, EPoS, CRM, suppliers, warehousing and merchandising.