Maximise Sales & Improve Usability
RetailStore is designed to help your customers find products easily, increase conversions and substantially reduce bounce rate, whilst enabling you to manage all your products, product lines and promotions with minimum admin across single or multiple websites.
"Linking a website to the back office was one of the main reasons we switched to RetailStore, we were suffering from online orders going missing, or not getting actioned upon straight away. With RetailStore we now get online orders as they happen."
Lorraine and Darren, Owners, Subvert
Multi-Channel Product Management
That's why RetailStore's ecommerce websites have been the preferred option for multi-channel retailers giving them all the tools they need and an intuitive, easy to use interface to universally manage all their products and reporting:
Product listing – ability to choose which of your products appear on the website, and which do not. Products can be both added and removed in bulk simply and quickly.
Website categories – creation of website categories for your website, separated from your 'reporting' categories and allowing you to optimise them for customer convenience without compromising your reporting ability.
Cross-listing – products can appear in several website categories at once (e.g. a unisex jacket could appear in both "Mens / Jackets" and "Women's / Jackets").
Product variations – for products that come in different variations (e.g. sizes), there is a choice of how different variations can be presented:

in a list
in drop-downs in cases where both sizes and colours must be picked
in a matrix
Personalisation – products can be marked as "personalised", giving your customers the option to type or select a personalised phrase as they order (e.g. choosing a player name and number to go on the back of a football shirt). The personalised phrase will then be shown in the system's order management screen
Product images – product images can be uploaded in JPEG, PNG or GIF format. Also, multiple product images can be uploaded (to show different angles or colours), and RetailStore will automatically generate thumbnail images by taking the full-sized images and reducing them down to a specified size.
Single product files – to house all product images which can be used across multiple channels.
Price variations – products can be sold for a different price online than in store. Each product has separate fields for "web price" and "store price".
Associated products – a useful feature so when web customers click a product for a closer look, they are shown a small gallery of products that are similar to and/or complement it for upselling.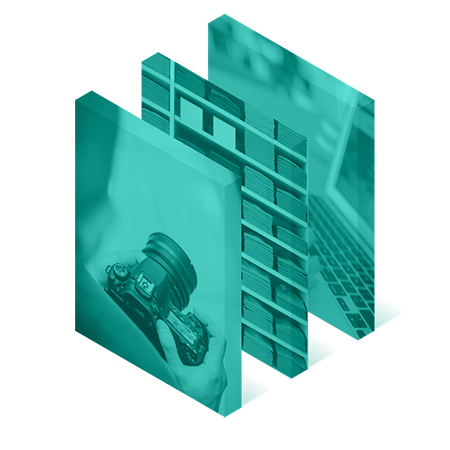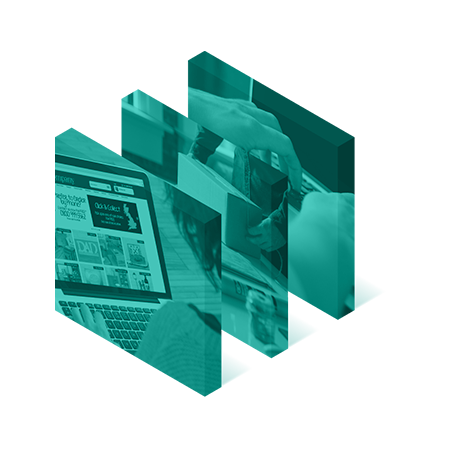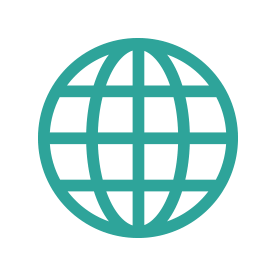 The RetailStore ecommerce module unifies everything including stock, sales, and customer data, EPoS, CRM, suppliers, warehousing and merchandising.