Powerful Promotional Management
Making your customers' promotions strategic, targeted and effective – and across different selling channels – can be challenging if you'd don't have the right platform to launch them from.
In today's fierce competitive world of retail, successful promotions and customer loyalty strategies are critical elements of your retail management system and you need a central platform to leverage them from.
That's why RetailStore's one platform cloud solution gives you the advanced promotional tools you need within your EPoS and beyond and is the preferred choice of national and local retailers:

Multi-Channel
Online and instore specific discounting and promotion; central platform management; live promotion reporting and analysis

Categorisation
Channel/location prioritisation; customer type and preferential customer pricing; product category; flexible bundling
Timing
Advanced promotion scheduling including specific date range setting; automated channel promotion prioritisation
"With RetailStore we can offer centralised, regional and individual promotions. It's incredibly easy to use and as RetailStore is cloud based we don't have to wait overnight for the shops to download the promotion, they go live immediately."
Jason Cook, Head of IT, Neal's Yard Remedies
Fast & Powerful Promotions & Analysis
RetailStore's built in promotional management suite gives you the most flexible and comprehensive set of discounting, bundling and incentive tools that can be used across any of your sales channels online and an instore, to drive sales and increase footfall.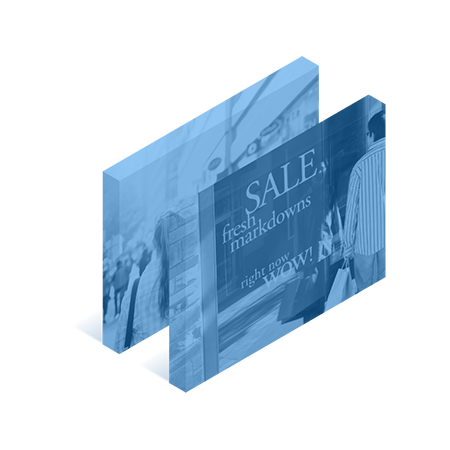 A huge range of promotions to be configured which the POS can then automatically apply, including:

X% discount
£X discount
buy one get one free
any 3 for £X
buy A get B half price
spend over £X and get Y% off selected items
"ladder" deals (i.e. the more units you buy of something, the more discount you get)
"kits" (i.e. buy items A, B and C together and get a discount off them all)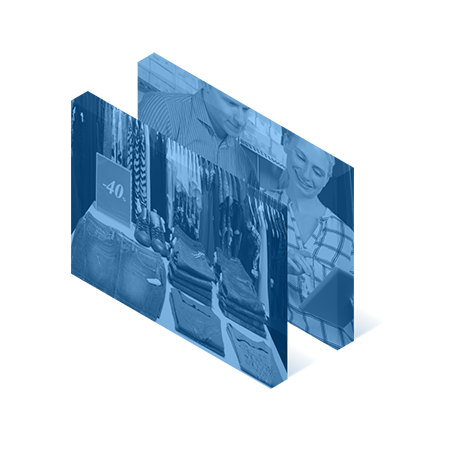 Promotions can be set to only work within a specified date range.
Promotions can either work across the entire business, or only apply to selected branches.
Promotions can be set to apply in store, or on a website, or both.
Promotions can be set so they only apply to particular customer types (such as Retail, Staff and Trade) or be to configurable for more than one
Customer groups (i.e. hand-picked groups of "VIP" customers).
Promotions can apply to a specific item, a list of hand-picked items, or entire categories.
Set a promotion up, use it and then simply change the date range to run it again with no need to repeat the task.
See for yourself, book a demo
Cybertill's RetailStore platform can increase profits, automate processes, and improve customer experience.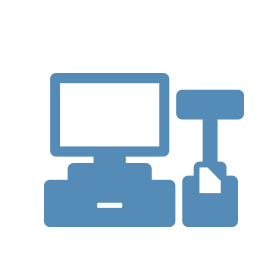 If you are looking for a retail EPoS and retail management system that can work across all your sales channels, centrally consolidate all your sales, stock and customer information as well helping you to manage your staff more effectively, RetailStore is the answer.