Intelligent & Automated Ordering
If your retail business does not have live and streamlined stock information, protecting maximum and minimum stock levels can be time consuming and mis-calculated.
You need a smarter way to manage the purchasing flow to remove the administration, forecasting and financial implications of over and under purchasing.
RetailStore's one platform, cloud solution delivers you freedom from error and the scope for maximum purchase optimisation:

Predictive Ordering
Customisable configuration; suggestive location orders and sales-based suggestive orders; push & pull PO generation from store to HQ

Process & Delivery
Supplier and purchase tracking; barcode labelling; delivery integration; purchase order visibility, tracking and security from lead time to PoS

Automated Management
Customisable automation for supplier, delivery, branch, customer ordering supported with full real time reporting
"It has really helped out business in so many ways and best of all we have been able to reduce stock holding by around 10%"
Antonia Elisson, Assistant Manager, Grays Schoolwear
RetailStore's retail management system gives you all the purchase order processing functionality you need to achieve maximum cost efficiency and enhanced customer service levels:
Suggested Purchase Orders to central stock locations or direct to branch. Suggested orders can be based on Min/Max stock levels or based on sales.
Purchase Orders can be generated in store and sent direct from store but then viewed, amended and approved at H.O. in real time.
Push and Pull order generation with multi-brand direct drop order options. Purchase orders can be sent via print or electronically via e-mail.
Barcode label printing at any location, any machine.
Invoice to delivery matching to reduce admin, delays and errors.
P.O. Deliveries can be booked in at any location, by exception, by detailed blind entry, or by hand held terminal with over/under reporting. Stock can also be allocated to store directly from a PO.
User Defined Algorithms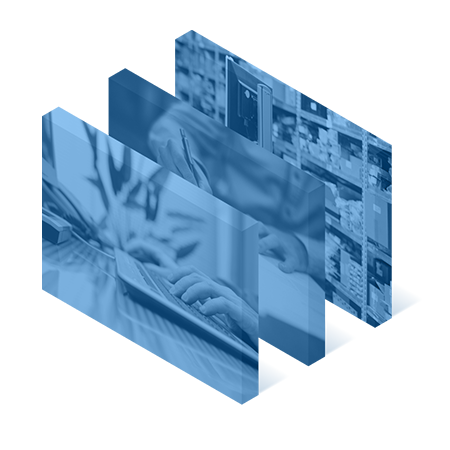 See for yourself, book a demo
Cybertill's RetailStore platform can increase profits, automate processes, and improve customer experience.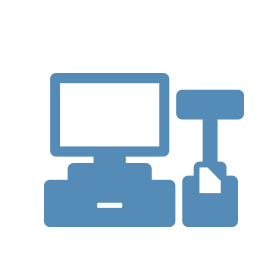 If you are looking for a retail EPoS and retail management system that can work across all your sales channels, centrally consolidate all your sales, stock and customer information as well helping you to manage your staff more effectively, RetailStore is the answer.