Designing Your Online Store
RetailStore's highly experienced ecommerce web team makes getting your online shop live and integrated into your existing instore database simple.
Each of our responsive (or non-responsive) websites is built bespoke to your individual commercial needs. Our dedicated project managers will work with you to ensure swift and seamless integration of any existing databases and systems.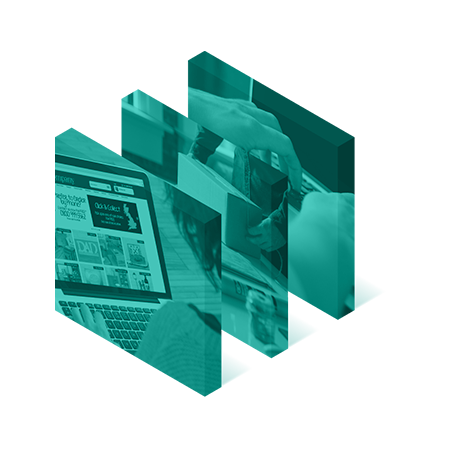 RetailStore's ecommerce design service utilises tried and tested tools and formulas featuring:
Instore database integration – a complete ecommerce website for goods using the same product database and the same customer database as instore.
Content management – includes page creation and editing via a WYSIWYG word processor-style interface or by HTML.
Choice of predefined stylesheets – (i.e. colour and layout schemes; "skins"), or the freedom to create your own stylesheets.
Javascript – ability to include Javascript in your site by saving them to the Javascript Editor screen.
Beta – new content can be put in "beta" status (i.e. invisible to everyone except you) until ready for publishing, at which point its status can be changed to "live" (customers will then see it).
One click features – list of predefined features, common to most websites, that can be added to your site in one click (e.g. a "shopping basket" section, a 'log in' link, a list of product categories, a list of brands, 'search' options)
Product Search – feature lets web customers search for products by name, description or unique item code.
Subsections – feature allows your website to have different header, left, right and footer areas when viewing specific category pages.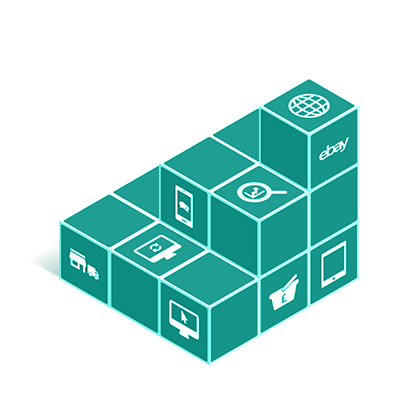 Online Retail Tools To Help You Succeed
As part of RetailStore's website services you can gain from:
Optimise Your Web Design
If you are looking for a new ecommerce site and platform or discovering your existing IT systems are struggling to efficiently operate in today's new shopping and delivery era, it's time to look towards a new, more sophisticated but simple approach. RetailStore has been designed for those who want to be successful in ecommerce from attracting visitors, nurturing engagement and increasing conversions to establishing process and distribution efficiency.
Our dedicated, professional team of designers and developers use their creative flair, commercial acumen and advanced web build and Google knowledge to give you the attraction, navigation and conversion you need.
See for yourself, book a demo
Cybertill's RetailStore platform can increase profits, automate processes, and improve customer experience.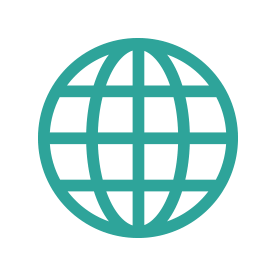 The RetailStore ecommerce module unifies everything including stock, sales, and customer data, EPoS, CRM, suppliers, warehousing and merchandising.