Challenging, Changing and Combining Today's Retail Management Systems
RetailStore's one platform, module cloud approach is all about shaping your retail management systems and EPoS around your business today and tomorrow. We understand the need to tighten up processes and efficiency to bolster profit margins, keep customers engaged and loyal to you.
That's why our partnerships and investment in RetailStore are all designed to specifically address the challenges you face in an ever-changing market and commercial environment.
As a sophisticated but highly modular and flexible cloud platform, RetailStore can be shaped around your individual requirements and supports retailers of all sizes from independents, franchises, national chains through to outlets and ecommerce.
We are committed to continually developing RetailStore to support your sector through changing times and integrate everything together with real time, multi-way data streaming across all your business functions accessible from any place, any channel and at any time:
Pick a module below to learn more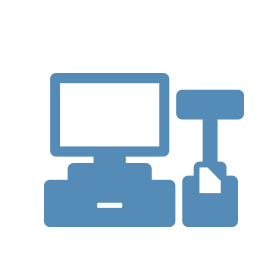 If you are looking for a retail EPoS and retail management system that can work across all your sales channels, centrally consolidate all your sales, stock and customer information as well helping you to manage your staff more effectively, RetailStore is the answer.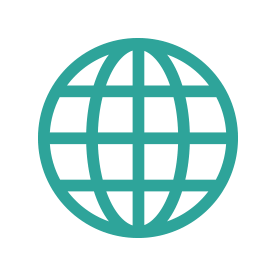 The RetailStore ecommerce module unifies everything including stock, sales, and customer data, EPoS, CRM, suppliers, warehousing and merchandising.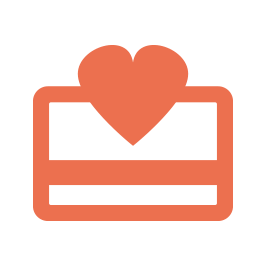 In today's competitive retail world ruled by a savvy and transient consumer, it's the little things that build you strong customer rapport and relationships. If you want to secure your retention and sales targets, you need the right customer loyalty and promotional tools to keep your customers loyal and loving you.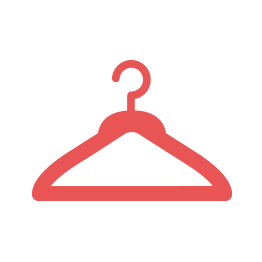 Running a lean, efficient supply chain is pivotal to maximising retail margins. You need a retail management system to get goods to the right location as quickly as possible. Cybertills RetailStore warehousing, merchandising and supply chain management software will optimise your retail operation.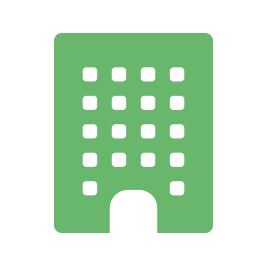 The bigger your business grows and the more channels and stores you sell in, the tighter your infrastructure must become – but making sure your company has a single, unified version of the truth to work is often too complex or impossible with legacy systems not fit for purpose. In today's retail if you want efficiency in time and money, you need a secure cloud-based Virtual Head Office at the hub of your retail management and EPoS system. RetailStore gives you this and constantly works to centralise the data you generate across all your channels, locations and departments, for use by you and your key decision makers.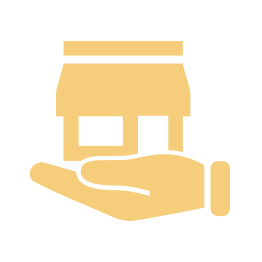 No matter the shape or size of your business, ensuring every aspect of the software which runs your business is not only the best fit but critically applied right, used correctly and supported at all times, is essential to you and your customers.
That's why RetailStore's Professional Services team gives you the total wrap around services you need to help you avoid any disruption to your business during your RetailStore migration and installation.
See for yourself, book a demo
Cybertill's RetailStore platform can increase profits, automate processes, and improve customer experience.