Maximise Search Engine Traffic & Increase Conversions
Search Engine Optimisation (SEO) is essential to your ecommerce sales. RetailStore's dedicated team are experts in the latest SEO techniques and demands from the overall web build through to content that will drive traffic to your website.
We push active buyers to your website through optimising your ecommerce website for maximum search engine traffic and a set of tools for you to continually improve your natural rankings in Google giving you:

Google Friendly
Site map generator; improved indexing; page setup

Easy Navigation
Site architecture; reduced visitor bounce rate; increased conversions

Consultation & Management
Support and advice; easy management platform
"Linking a website to the back office was one of the main reasons we switched to RetailStore, we were suffering from online orders going missing, or not getting actioned upon straight away. With RetailStore we now get online orders as they happen."
Lorraine and Darren, Owners, Subvert
Optimising Your Online Presence
Ecommerce optimisation tools include: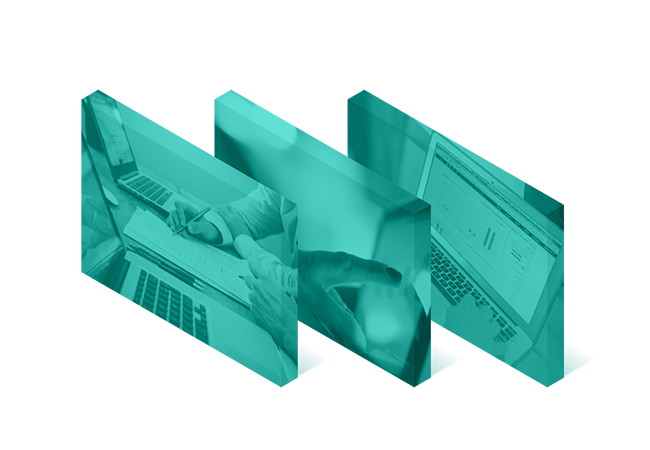 Search Engine Optimisation Tool – RetailStore's easy and intuitive SEO editing suite enhances your website performance by allowing you to quickly define each web page by its: 'page title', 'page description', 'headers', 'keywords' and 'tags'.
Sitemap – RetailStore's ecommerce software has a site map generator allowing Google and other search engines to scan your website, enabling them to index your ecommerce website to get you the best possible ranking.
Shorter Descriptive Urls – Search engines, like Google, prefer shorter urls that contain 'keywords' that are relevant to the pages content. RetailStore's platform intelligently creates these type of urls, to help improve the search engine ranking of your website.
Customer Reviews – Customer reviews on products and purchases not only reassure new customers but also offer impartial advice on what products best meet their needs. They are also important in improving your Google ranking. There are multiple options in RetailStore's reviews, retailers can stipulate reviews can be only left by customers who are registered with the website or it can be opened up to people who are not registered.
See for yourself, book a demo
Cybertill's RetailStore platform can increase profits, automate processes, and improve customer experience.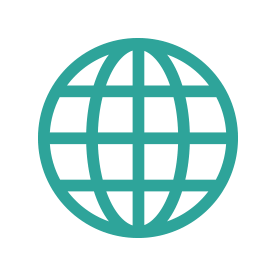 The RetailStore ecommerce module unifies everything including stock, sales, and customer data, EPoS, CRM, suppliers, warehousing and merchandising.