Powerful stock control as standard
Cybertill provides a sophisticated multi-branch stock control system as standard, which incorporates a powerful replenishment solution. Omnichannel retailing demands a accurate stock control system that can identify stock, make stock taking easy for your staff, handle inter-branch transfers, drop ship purchases to customers direct from suppliers, and manage click and collect for web orders, and provide a trusted audit trail. You need a stock control system that can handle automated re-ordering based on real-time data, and can support a real-time view of stock across your entire business.
Cybertill's RetailStore platform was built in collaboration with multi-store retailers. It's powerful enough to handle a retailer's entire operation, and flexible enough to interface with existing systems.
Stock control is an out-of-the-box feature in the RetailStore platform. Find out more and schedule a demo.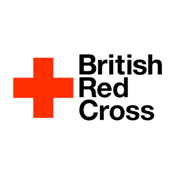 "Now we can see where the stock is, what's selling and what isn't. We know what we have, what its value is and we can assess shrinkage. We have the facilities to easily transfer goods from one shop to another, and to order new stock from the warehouse, and all out-of-the-box."
Stock control software for retail chains
Out-of-the box complete stock control system fully integrated with the RetailStore platform
Shop staff can take orders for items in-transit, in other shops, in the warehouse, or even drop ship direct from suppliers
Real-time view of stock across the entire business including head office, customer services, and shop staff
Stock take easily in-store and manage loss prevention effectively
Advanced reports including matrix reports, in-transit reports, and a complete and detailed stock audit
Accurate stock control of low quantity and high value items, perfect for Luxury or second-hand retailers
Automatically suggest interbranch transfers of stock
Fully customisable rules for online, store, and warehouse stock
Share stock easily between different brands within a retail group.
See for yourself, book a demo
Cybertill's RetailStore platform can increase profits, automate processes, and improve customer experience.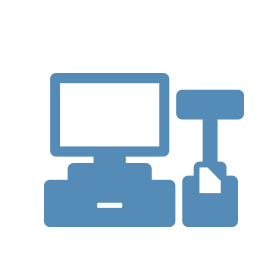 If you are looking for a retail EPoS and retail management system that can work across all your sales channels, centrally consolidate all your sales, stock and customer information as well helping you to manage your staff more effectively, RetailStore is the answer.