Going Beyond Transaction & Delivering Outstanding Customer Engagement
RetailStore's PoS solutions create more engaging and lasting relationships with your customers whether instore or online. From shop EpoS, Mobile PoS through to ecommerce checkouts, our PoS  solutions are more than just transaction – they are all about giving you the very best Point of Service and a true shopper omni-channel experience.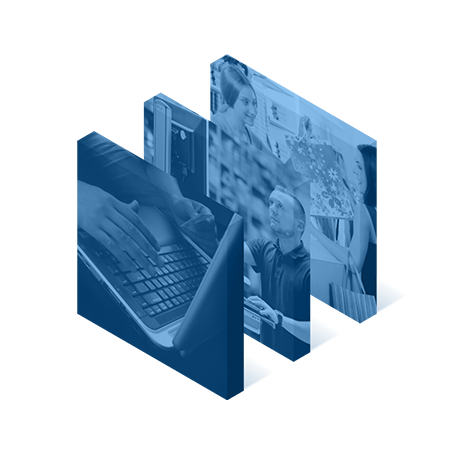 One Platform, Cloud Approach
As a one platform, cloud approach, RetailStore sophisticatedly manages all aspects of your sales channels and outlets in one central Virtual Office. From product availability, transactions and refunds to stock control, purchasing ordering, loyalty programs, gift cards, promotion management and workshop integration we make management much simpler and quicker for you and more importantly, help you extend and improve your customer experience to meet the ever-challenging and demanding expectation from the modern consumer.
Multi-Way Integrated Platform
A live, accurate, multi-way integrated platform designed for the realities of today and beyond, RetailStore gives you and your customer the any place, any time and any channel access you both need for pure efficiency and service.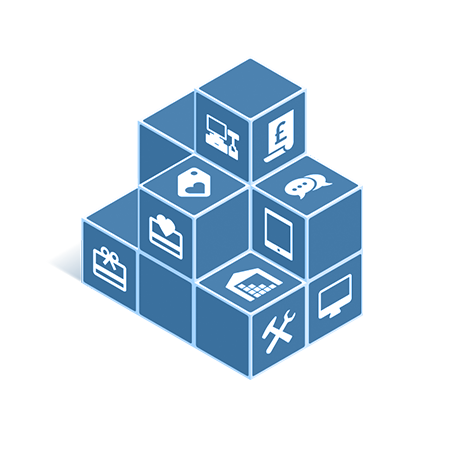 "I wanted a bullet proof system. It is now more than just stock control. It is about being able to use it no matter where you are. RetailStore gives us all this and much more, whether it's the mobility, the workshop module, forecasting and so on."
Dave Parsons, Purchasing and Equipment Manager, Great British Cycling
See for yourself, book a demo
Cybertill's RetailStore platform can increase profits, automate processes, and improve customer experience.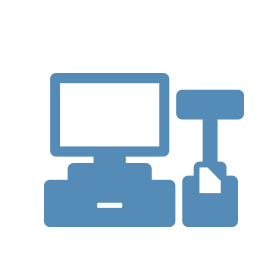 If you are looking for a retail EPoS and retail management system that can work across all your sales channels, centrally consolidate all your sales, stock and customer information as well helping you to manage your staff more effectively, RetailStore is the answer.