Run a lean, efficient retail warehouse
In today's complex retail environment, you need a system that is integrated with all of your other systems, and one that can be customised to meet your specific needs. Automated warehousing is essential to maintaining a profitable retail operation. Cybertill's RetailStore platform has enterprise add ons for merchandising and warehousing to help manage even the most complex supply chain.
RetailStore's one platform, cloud approach to merchandising and warehouse management helps omnichannel retailers cost efficiently get goods to the right location, at the right time and to sell more at full price. Cybertill has worked with multi-store retailers globally to optimise supply chain and run a lean retail operation.
Warehouse management software with RetailStore
Optimise inventory: tracking, bin locations, picking stock, dispatch planning and vehicle capacity.
Save container preferences by supplier, and record volume and weight of products for automatic container management.
Stock take quickly in the warehouse or in-store with handheld devices.
Structure your warehouse efficiently.
Automate QA and set QA processes by product, perfect for factory warehouses.
Stores and ecommerce can see the stock available in the warehouse.
Improve stock picking, particularly during busy trading periods.
Integrated merchandising capabilities to optimise based on demand.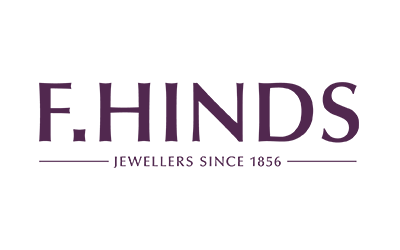 "We're pulling information out of RetailStore in many ways, ranging from the till and shop side of things through to the warehouse and online, which is all working very nicely and effectively."
Paul Hinds, IT Director, F.Hinds
See for yourself, book a demo
Cybertill's RetailStore platform can increase profits, automate processes, and improve customer experience.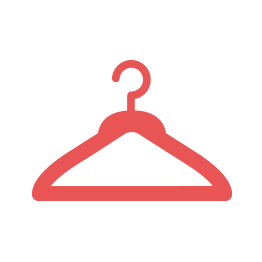 Running a lean, efficient supply chain is pivotal to maximising retail margins. You need a retail management system to get goods to the right location as quickly as possible. Cybertills RetailStore warehousing, merchandising and supply chain management software will optimise your retail operation.