Live Stock Levels For An Accurate View Of Your Business
Whether you are selling on a single site or multiple websites you want to be sure you only sell what you have in stock twenty four hours a day.
As a one platform, one solution RetailStore streamlines all aspects of your retail business with live multi-way interfaces between your stock inventory, live sales, product reservations and requests for customer in-stock notifications.
RetailStore gives you the peace of mind which other websites and platforms cannot, along with opportunities for securing out of stock sales.
"Linking a website to the back office was one of the main reasons we switched to RetailStore, we were suffering from online orders going missing, or not getting actioned upon straight away. With RetailStore we now get online orders as they happen."
Lorraine and Darren, Owners, Subvert
Delivering An Outstanding Customer Experience Online
It's all about helping you, your customer and delivering the best possible customer experience through an advanced "stock control" feature which allows you to:
No stock, no sale – prevent items with zero stock from being added to the basket. These products can still be displayed on your site allowing customers to see that you do normally sell it but have none available at the moment.
Product reservations – as soon as a customer adds a product/s to their basket, the item/s are immediately removed from the "stock control" ensuring two customers cannot both purchase the same unit of stock at the same time. If a customer does not complete a purchase within a specifiable time limit, the stock is automatically "unreserved" and freed up again.
Option for exceptions – 'stock control' feature exceptions can be made for:

products marked as 'non-stock items' – i.e. special order items that can be bought in at a customer's request
products you are expecting to receive more stock of within a specifiable number of days
Automation – your website can be set to automatically remove products that are both:

out of stock
marked as 'discontinued' (i.e. not being manufactured any more)

Non-deliverable products – option to mark specific products as "non-deliverable products", ensuring customers can only reserve items online for collection instore such as items too heavy or fragile to post
Notification – customers can request a stock notification i.e. an email informing them when the item they are interested in is back in stock. These messages are automated and require no effort from the retailer bar turning the feature on.
Reserve and Collect – option to activate a 'reserve and collect' feature, which lets customers reserve items and pay instore on collection for a time limit of your choice. If the time limit expires, the items will be "unreserved" – i.e. freed up again for other customers.
Click and Collect – option to activate a 'Click and Collect' feature, which lets customers to purchase items and collect in store of their choice.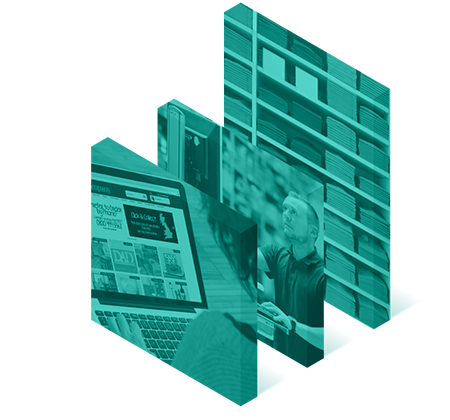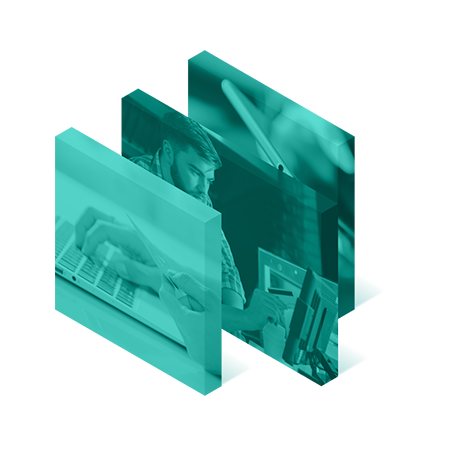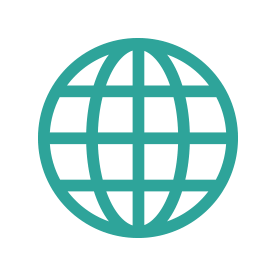 The RetailStore ecommerce module unifies everything including stock, sales, and customer data, EPoS, CRM, suppliers, warehousing and merchandising.