A Unified Ecommerce Retail Management Platform
If your business is faced by an increasingly complex and costly shipping and collections service, you need a unified ecommerce retail management platform to efficiently and reliably handle multi-option delivery and collection, fulfilment and dispatch and return.
RetailStore's Platform does just this to eliminate costly mistakes, avoid customer frustration, whilst giving you a lean management system to intelligently increase your revenue at all sales and operational points:

Choice
Click and Collect, Reserve and Collect

Accuracy
Full tracking at all points, real time 360 degree visibility, cost and price analysis, right product at the right place and the right time

Efficient
Saves time with single or multiple delivery addresses, whole process integration, avoids mistakes, flexible charges
"Linking a website to the back office was one of the main reasons we switched to RetailStore, we were suffering from online orders going missing, or not getting actioned upon straight away. With RetailStore we now get online orders as they happen."
Lorraine and Darren, Owners, Subvert
Convenient Options For You & Your Busy Shoppers
RetailStore's one platform cloud solution makes your life easy, reduces operational costs and keeps your customers happy: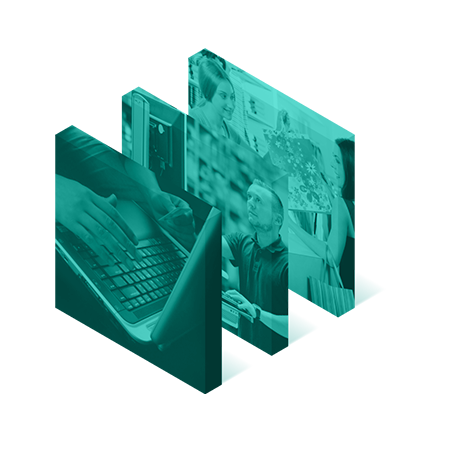 Ship to single or multiple delivery addresses – allows you to easily and efficiently manage shipping goods to single and multiple delivery addresses.
Click & Collect –offers you full Click and Collect functionality, enabling reliable and streamlined online orders and payments and instore collections.
Delivery & Collections –allows you to offer a combination of deliveries and collections on the same order.
Reserve & Collect – Similar to Click and Collect, you can offer a Reserve and Collect function to allow your customers to reserve stock in a nominated store and collect later.
Delivery Charges –gives you a wide range of options to set up your shipping costs, whether it is by weight, volume, value, promotions and more. This ensures you can offer competitive rates but also be flexible in how you manage deliveries online.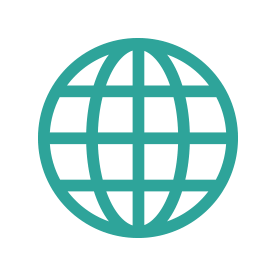 The RetailStore ecommerce module unifies everything including stock, sales, and customer data, EPoS, CRM, suppliers, warehousing and merchandising.